Are you interested in finding a beautiful hand-made ceramic piece to decorate your home? Perhaps you are interested in diving into the world of pottery and trying your hand out on the potters wheel? This blog will tell you all you need to know about local Yass Valley Potters, so read on! 
Wins Creek Pottery
Wins Creek Pottery is a small family-owned business operating in The Travellers Rest Inn (circa 1879). Browse their selection of beautifully handmade ceramic pieces including keep cups, tableware and planters. Once you are finished browsing through the pottery section, head to the cafe and indulge in yummy, light meals focused on regional, free-range produce and, of course honey. There is also an indoor beehive – how is that for decoration?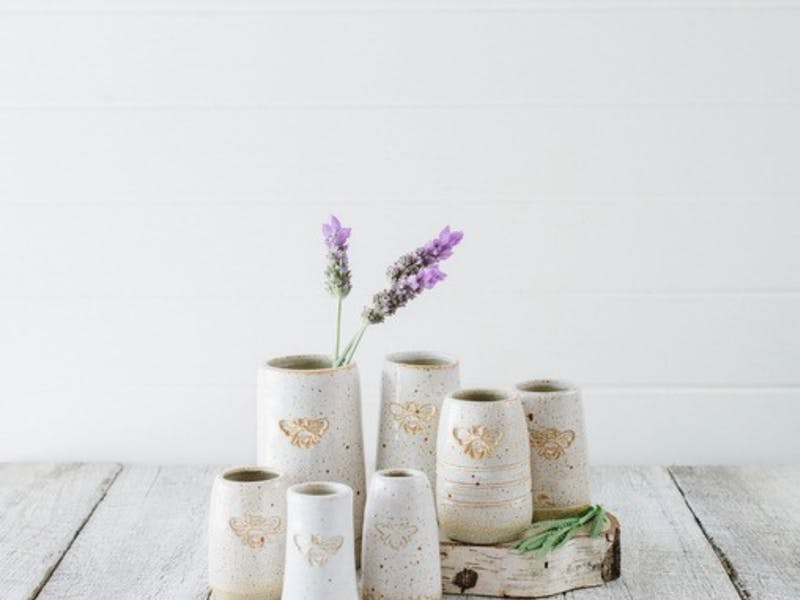 Hillgrove Pottery
Hillgrove Pottery is run out of a pottery studio in Murrumbateman.  Primarily wheel-thrown, their pieces are assembled and decorated by hand using traditional methods overlaid with a modern design aesthetic. Every piece is unique and the high-fire process adds an unpredictable and distinctive touch of personality. 
A great space to come and explore, you can see how the process works. The gallery is open by appointment only – simply a phone call to the hosts.
Old Saint Lukes Studio
The Old saint Lukes Studio gallery is situated in a historic stone building constructed in 1848 as a church and school. The gallery displays the wood-fired ceramics of Ian Jones and Moraig McKenna. The works are fired in a 9 metre long "anagama" style wood-fired kiln.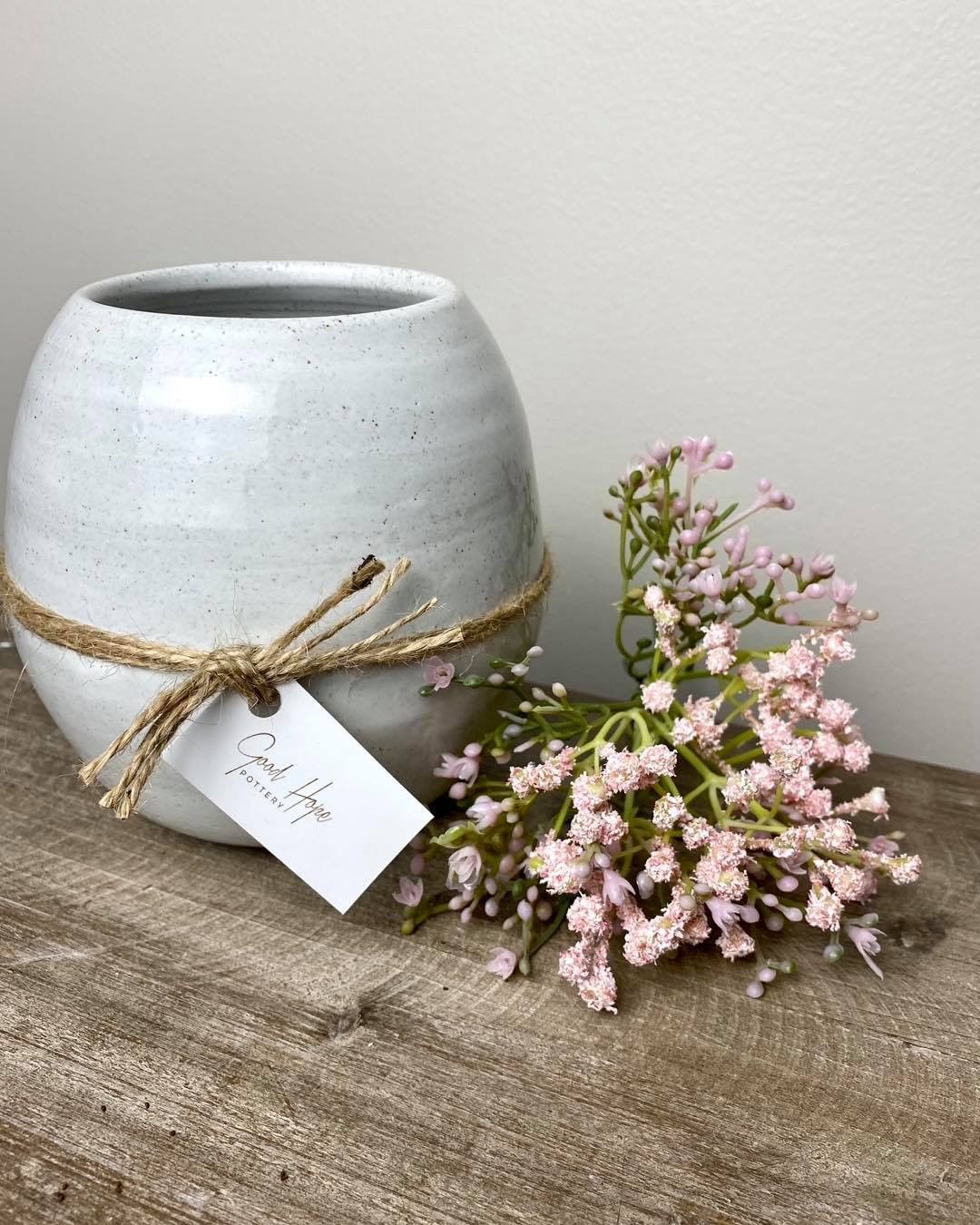 Good Hope Pottery
The inspiration of Good Hope Pottery is on the banks of Lake Burrinjuck near Yass.  Although Helen's passion to work with clay is relatively new, she has enjoyed the land and its beauty for nearly 25 years.  After completing a short course in pottery techniques, Helen started making gifts for friends and family. In addition to this, she has been selling ceramic wall hangings combined with driftwood from the shores of Lake Burrinjuck When an opportunity arose to supply Margot at Merchant Campbell in Yass arose, her pottery reached a new level, with orders for tea bowls, jugs, vases and plates. Helen has focused on improving her skills and creating beautiful pieces to sell that bring a local, hand built feel to individual pieces of pottery.
Whistle & Page
Whistle & Page was established in 2014 by founder and owner Nawsheen, who created it to capture snippets of her squirrelly mind's happy places. It's a platform that allows her to be creative, get her hands dirty and give back somehow. Following the principles of Wabi-Sabi (the acceptance of transience and imperfection), where no two pieces in the collection are the same – this adds to the organic look-and-feel.
If you are looking for local handcrafted one-of-a-kind pieces to remind you of Yass Valley, mosey on over to the online shop. Everything is made with love and curated with passion. Please note that studio visits are by appointment only.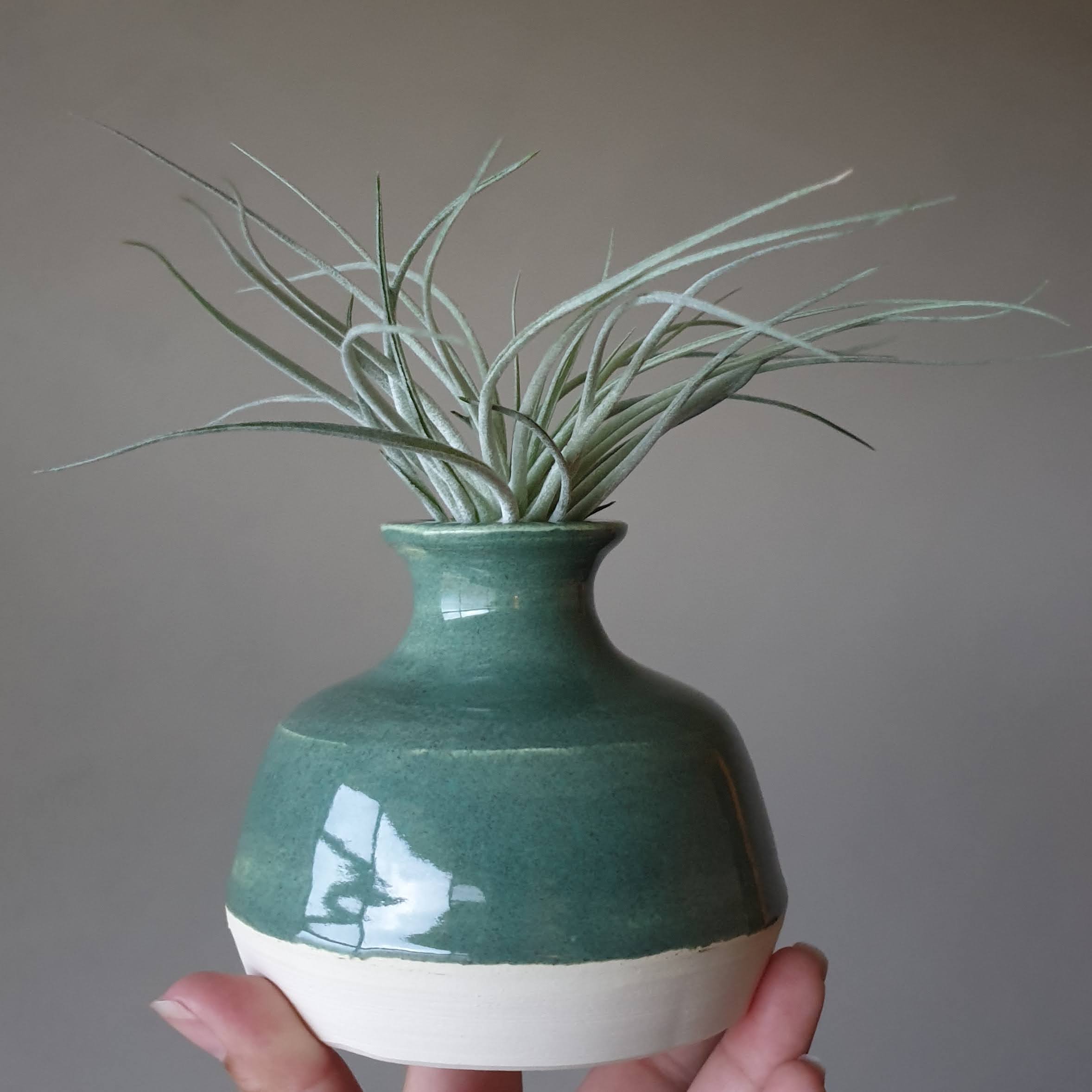 #VisitYassValley #BestoftheCBRRegion #CBRTablelands