SAVOUR THE HARVEST DISCOVER OUR HERITAGE
Escape to the spectacular wonders of Yass Valley to savour the harvest and discover our heritage.
Travel in the footsteps of our historic past and explore a new harvest of talented artisans and producers. Home to the Canberra District Wine Region with over 40 cellar doors, Yass Valley is the heartland for fresh produce and creative flavours.
Follow art and wine trails, dine in a vineyard, picnic by a river, shop for unique treasures, chat in a cafe, grab some fine pub grub, meet a local artist, pat an alpaca, or discover one of the states most significant array of preserved early Australian Colonial, Victorian and Federation buildings.
The season's ripe for a visit!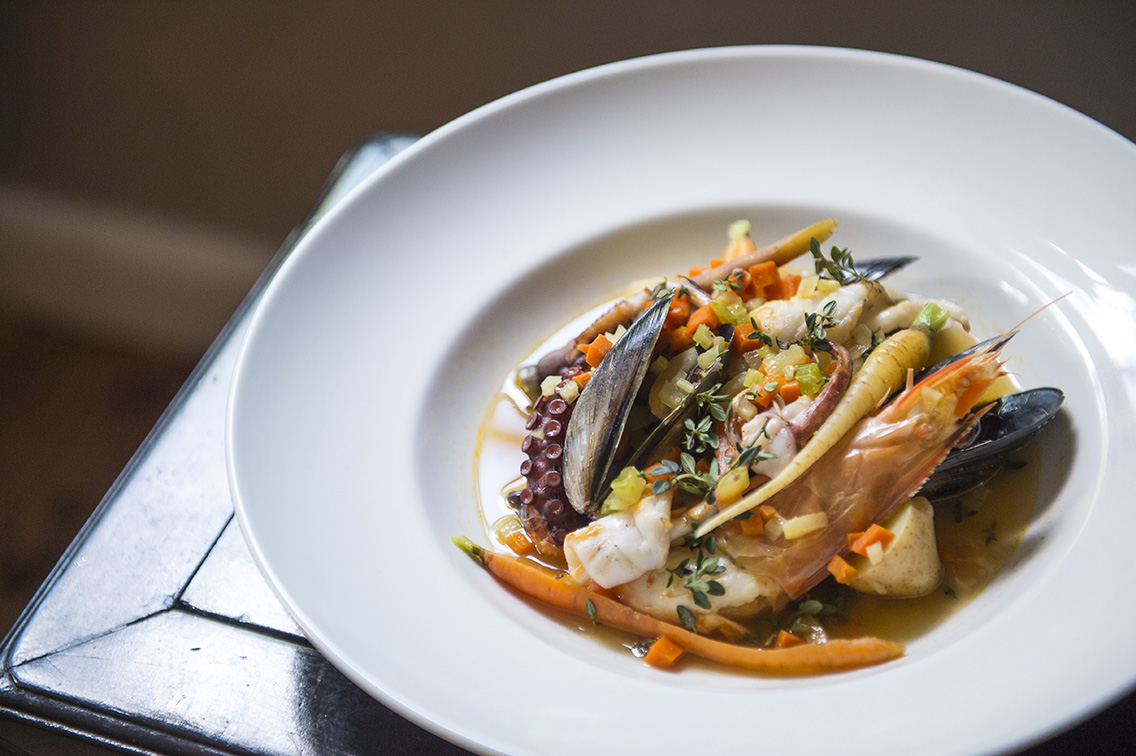 From hatted and award winning restaurants to dining in the vines, sumptuous café delights, picnicking by a river, or a genuine country pub meal –  you will be greeted by our talented creators and friendly locals.
Yass Valley is all about the people and producing a wondrous harvest for everyone's food and wine tastes.
Savour award winning wines from over 40 cellar doors, smoked meats, handmade chocolates, beekeeper's feasts, sample olive oil and mushroom producers, or simply enjoy a gourmet pizza in the old police barracks at Gundaroo.
Discover our bountiful food and wine trail experiences!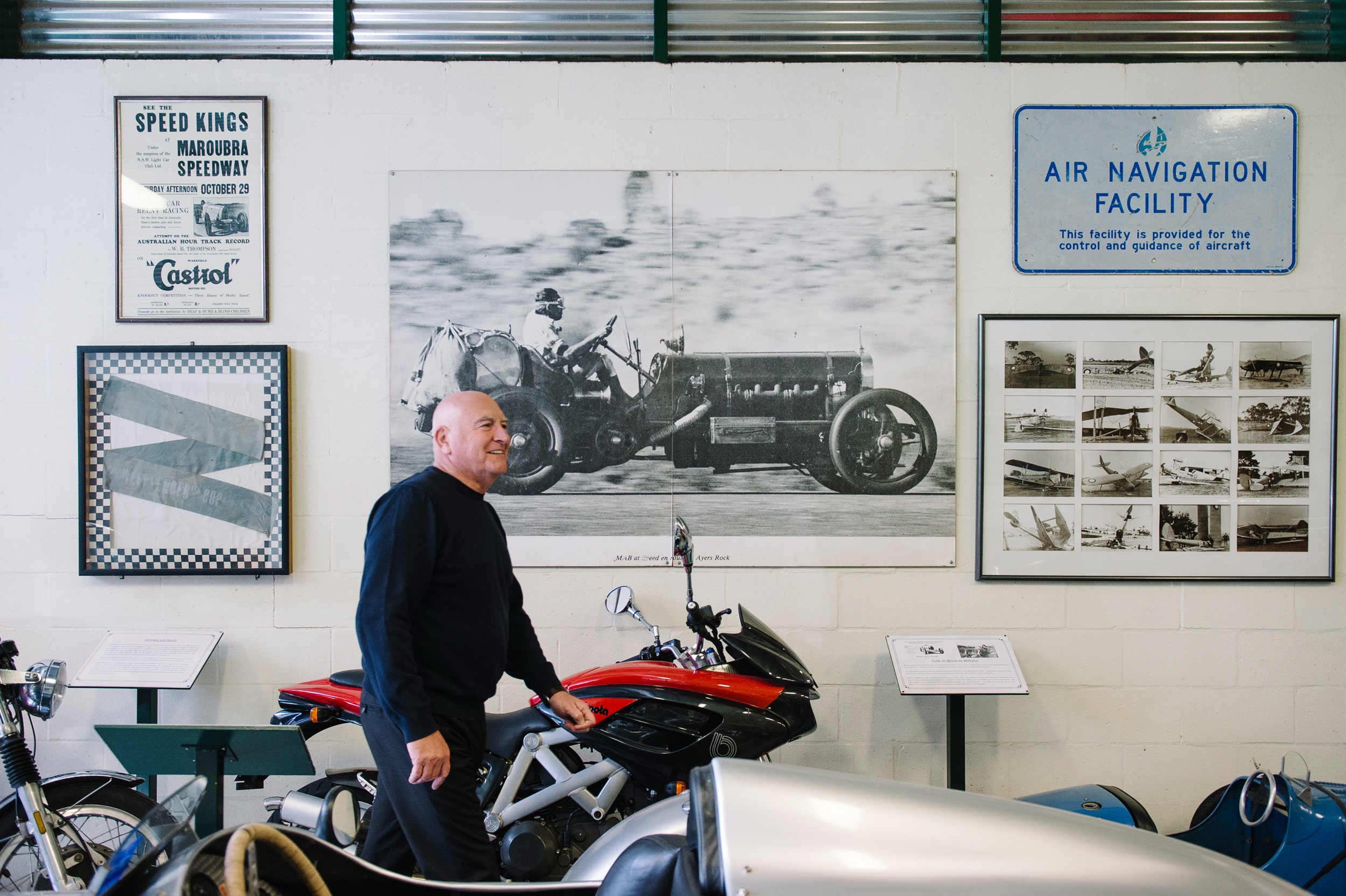 Explore the heritage of Yass Valley whilst discovering a new harvest of talented creators.
Unearth the secrets of landmarks and buildings that have stood the test of time. Delve into museums. Explore antique and collectable stores. Discover our talented artisans and witness their ingenious creations.
Yass Valley is all about the people – listen to rhyming tales from the local bush poet, or uncover the passion behind an artists craft in their studio.The region is bursting with rich history and a creative future that will inspire you.
Discover our heritage and art trail experiences!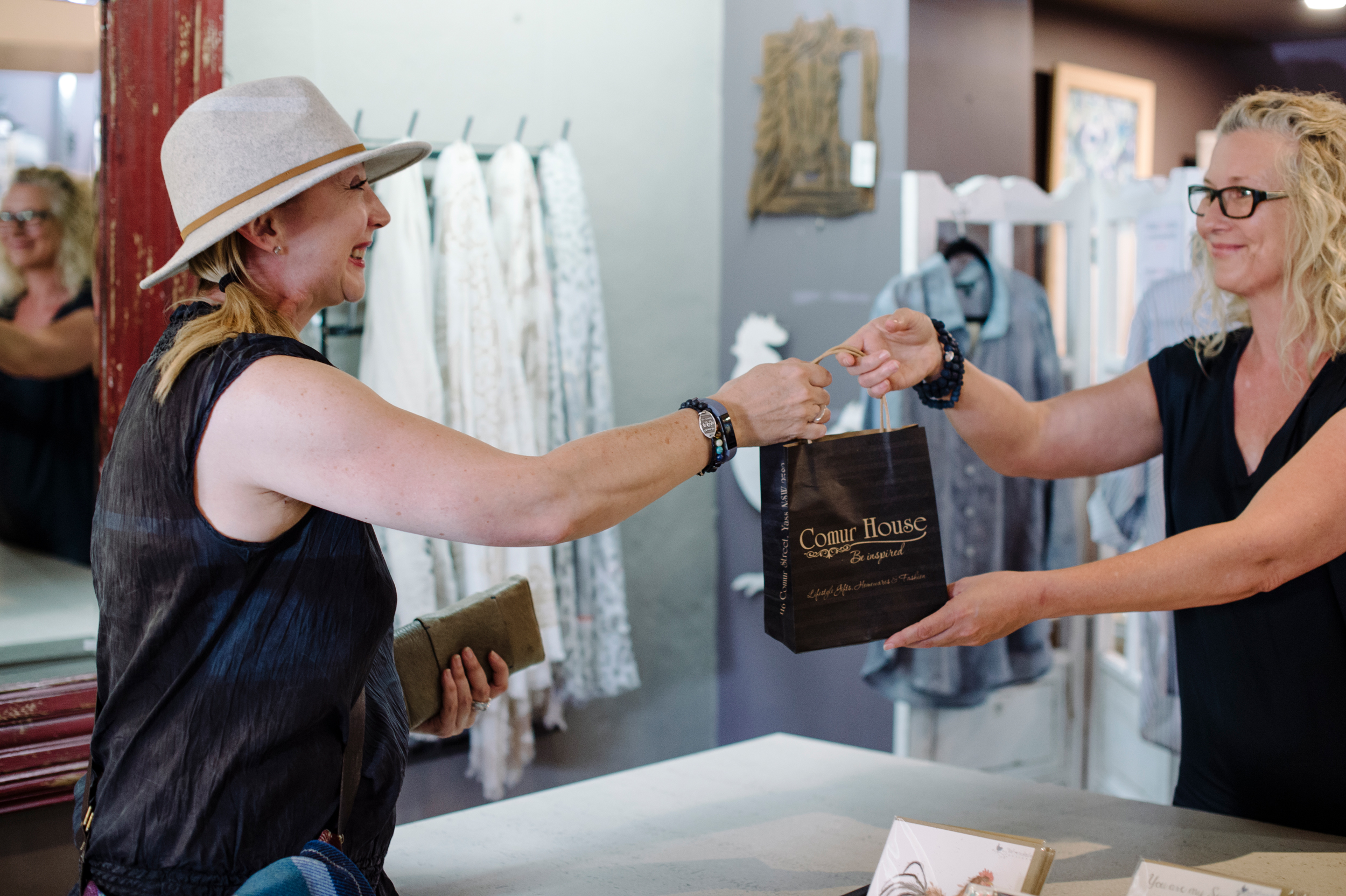 Find unique treasures in our Yass Valley villages, markets and hub of the main street.
Explore our local village markets bursting with delicious produce and handmade wares. You'll find jams, oils and wine in stalls beside handbags, pottery and alpaca goods. Discover the 19th century buildings of the main street together with creative boutiques and relaxing cafe meeting places serving house roasted coffee beans and freshly squeezed juice.
Come for a day trip, or stay in cozy bed & breakfasts, quality motels, hotels, self contained cottages, or bring the caravan. Whatever your preference, Yass Valley offers just the right mix for a relaxing getaway with friends, romantic experiences for two, or the whole family!
Discover true country hospitality harvesting creative talents.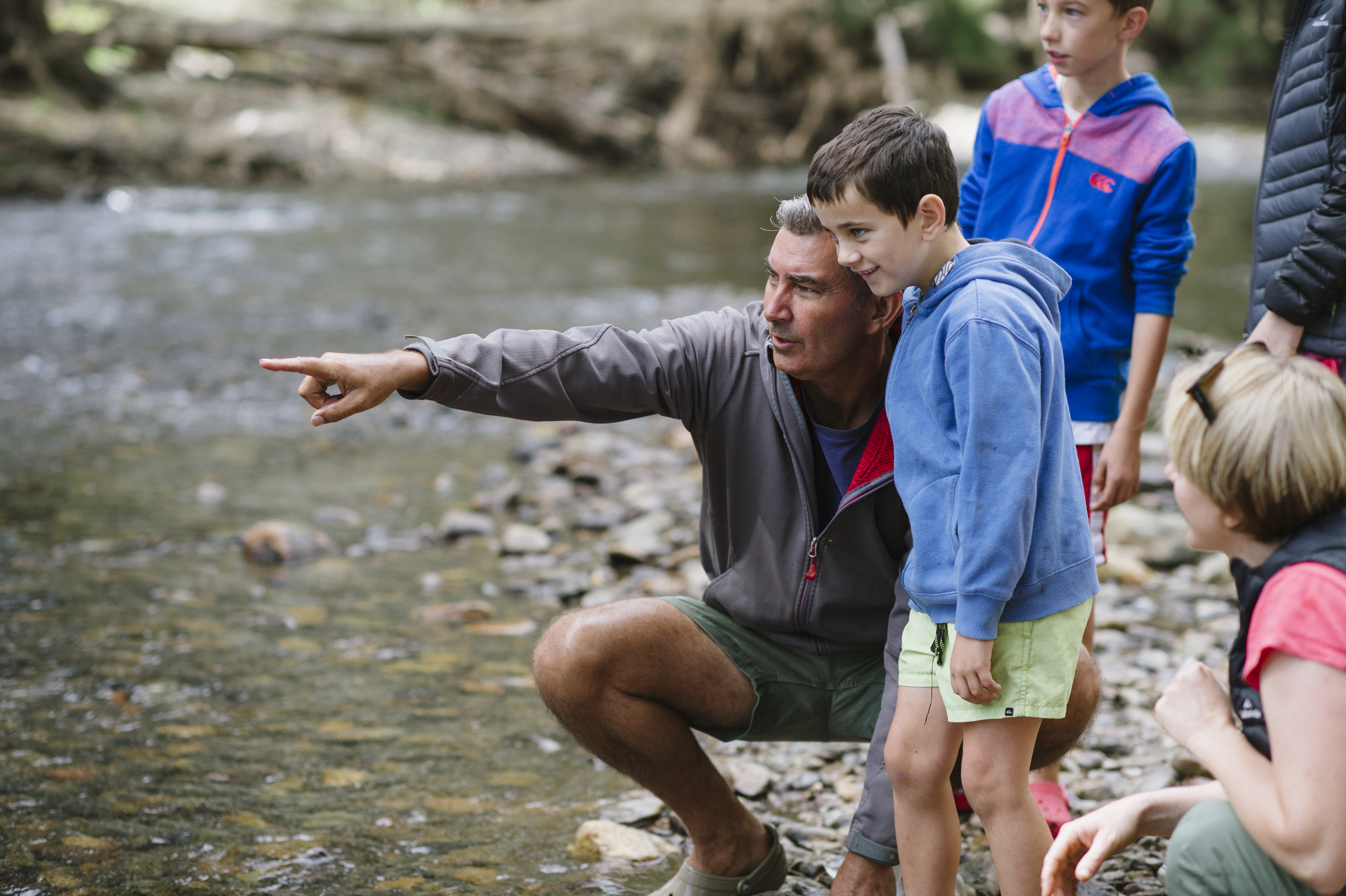 Escape to Yass Valley and relax on the bank of a pristine river, while the kids skim rocks and hunt for treasure along the waters edge.
Let your worries dissolve as you discover secluded swimming holes and quiet camping spots.
Throw in a line and temp a trout, dinner would never have tasted so good.
Sit back and relax, listening to nothing other than the calls of nature.
Sounding a little too subdued? Combine your escape to nature with a horseback adventure or take part in an animal encounter like no other. Hike along the path once walked by famous early explorers. Or canoe for hours along endless waterways.
Choose your moment and escape to Yass Valley.
The Yass Valley Escapes Guide
The Yass Valley Escapes guide offers four suggested itineraries designed to help you make the most of your time in Yass Valley.
Everything included in the Yass Valley Escapes guide can be interchanged with other experiences. Search the Yass Valley website for  experiences, accommodation, cafes and restaurants and events and start planning your Yass Valley Escape today.
Planning your escape to Yass Valley
Looking for a Savour the Harvest Discover Our Heritage itinerary to suit your exploration requirements?
Our friendly staff at the Yass Valley Information Centre can create the perfect itinerary for your needs.
Visit our centre, call 1300 886 014, or email Tourism@yass.nsw.gov.au 
Please check opening hours and days of operation for venues before commencing your journey to Yass Valley.