The humble village of Bookham is 25mins south of Yass, along the Hume Highway and is home to a strong grazing community.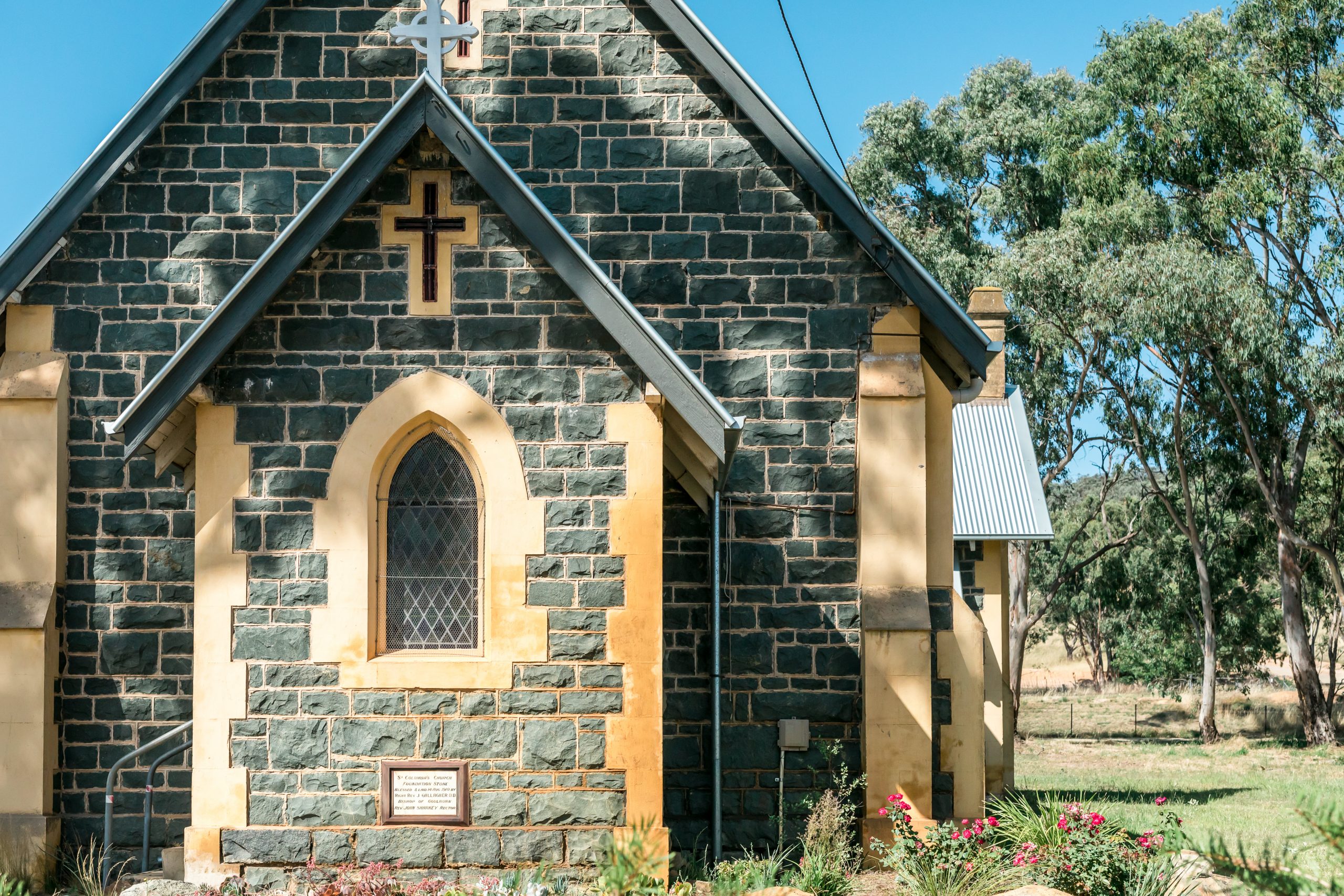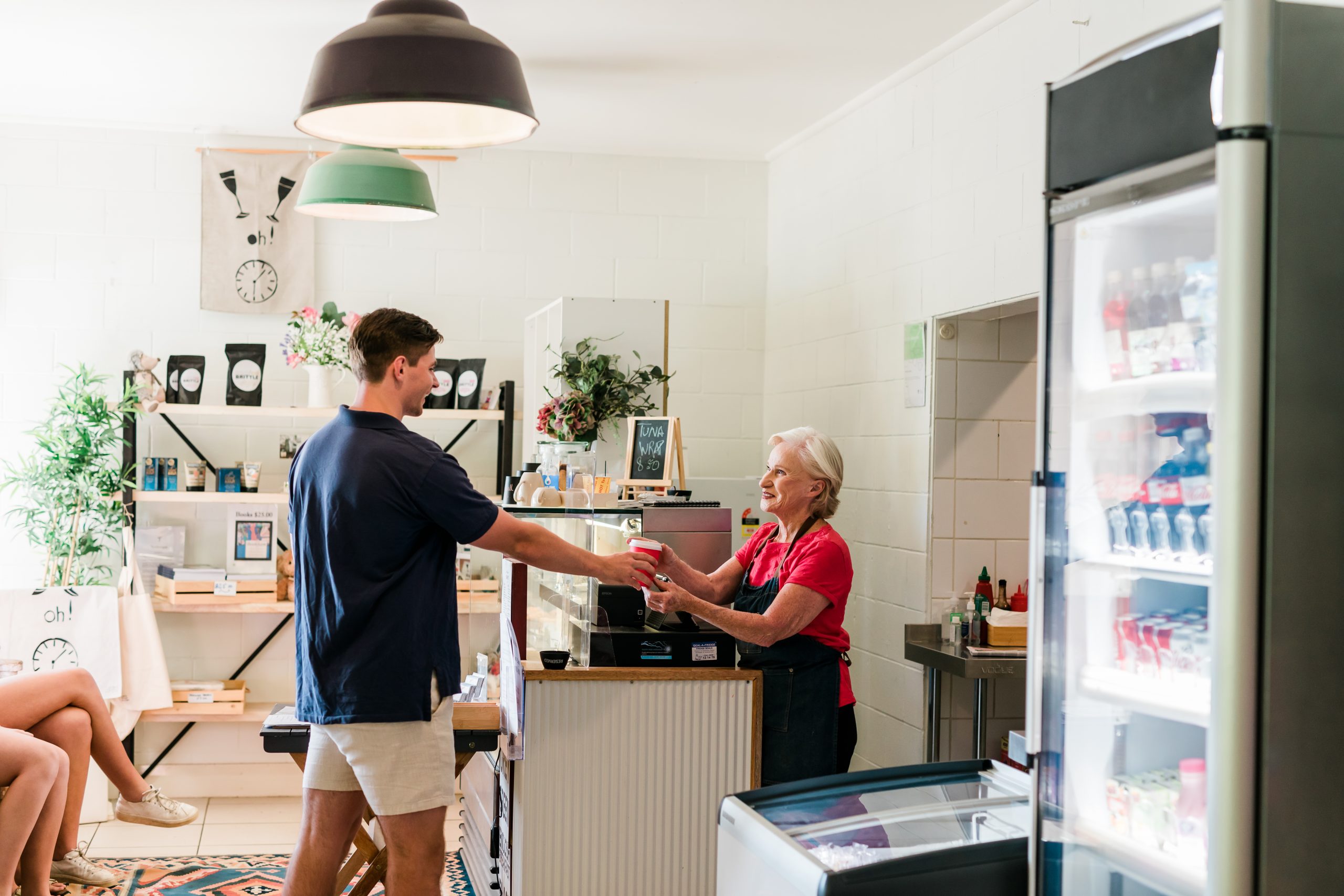 Once known as Bogolong, Bookham is home to two stunning churches built from local granite, the 1926 Uniting Church and the Catholic St Columbus still welcome a strong grazing community.
An atmospheric cricket ground with a white picket fence is still a focal point for the area. Childhood memories of the races at Bogalong Racetrack inspired Banjo Paterson to write his poem, Old Pardon the Son of Reprieve.
The area has become an eco-tourism destination with the Murrumbidgee Canoe Trail starting at Nanangroe Reserve near the charming little village.