Binalong is home to some wonderful examples of colonial architecture, overflowing with history.  Take a step back in time and enjoy this beautiful little village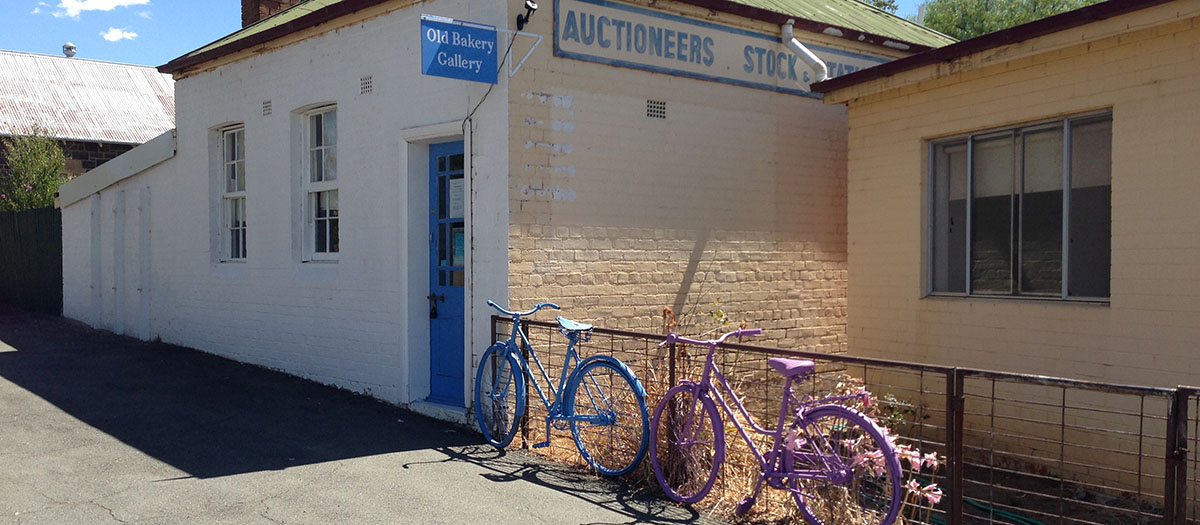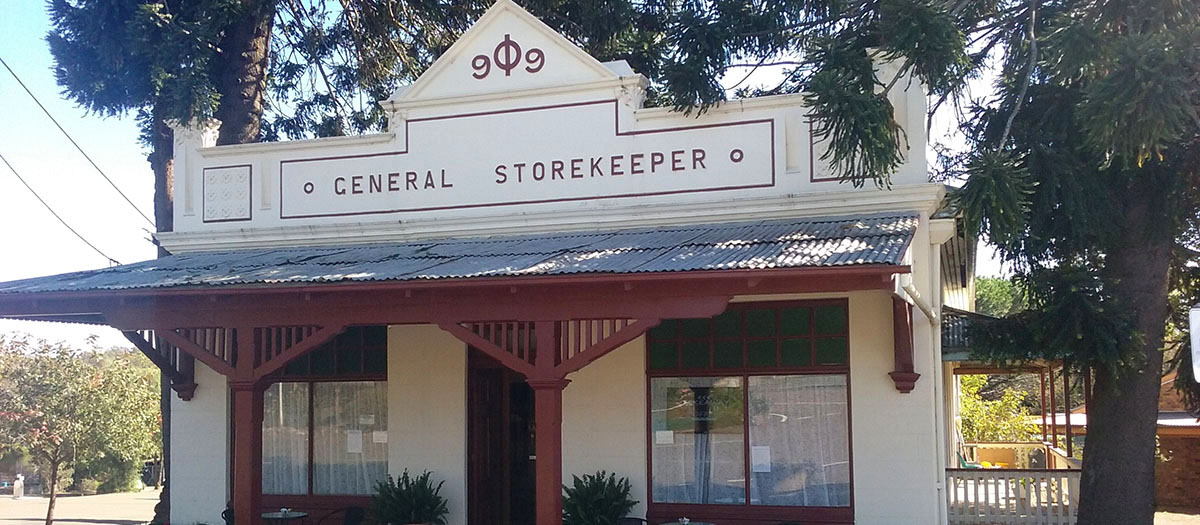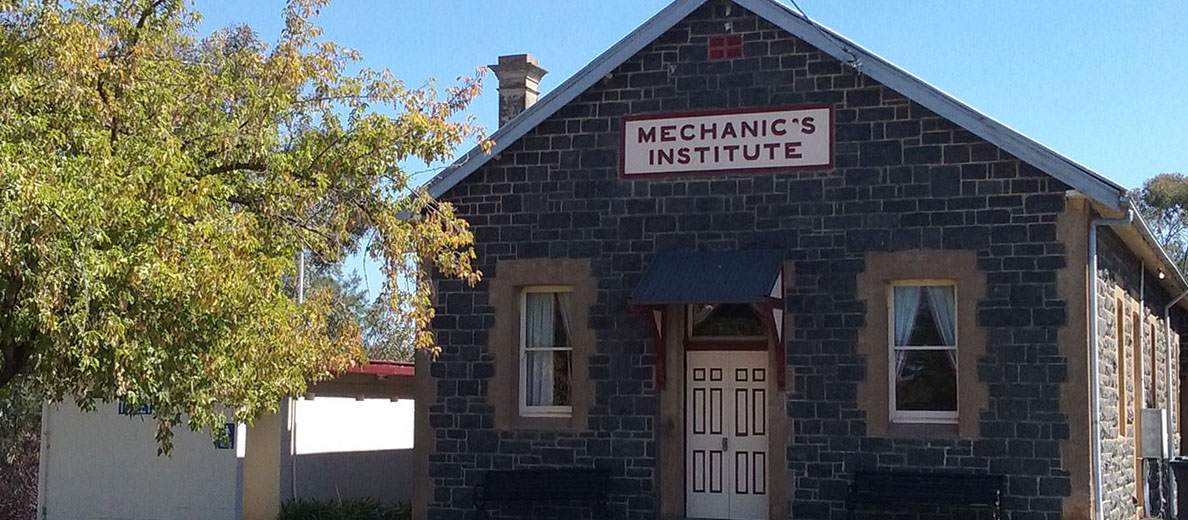 Binalong is a charming little village, with an old general store, beautiful bank and classic country hotel; evoking a placid setting, once beyond the limits of civilisation of the early colony.
Think of a time when a young Banjo Paterson attended the local school with the children of small time bushrangers and days when the peace was shattered by bullets bouncing from trees and rocks, as notorious outlaw Johnny Gilbert lost his final gunfight. Johnny came to rest in a lonely grave just outside town.
Binalong is home to some outstanding examples of colonial architecture. The 1847's Cobb & Co staging post with its wonky bush frame and primitive features is now the Black Swan Gallery, an informal space where you can watch painter Yvette Gilroy in her studio. The original Paterson pub is now a private home.
Experience glassblowing artists Peter Minson and Lindsay McDonald at their studio, or join in at one of their glassblowing classes. An unexpected find is the Binalong Motor Museum, featuring rare cars and bikes.
Nestled in gently wooded hills on Burley Griffin Way, Binalong is perfect for walking, cycling and RV travel.
What's In Binalong?