With two holiday parks located at the water's edge, with sites and cabins available, Lake Burrinjuck is the perfect destination for outdoor lovers and families alike.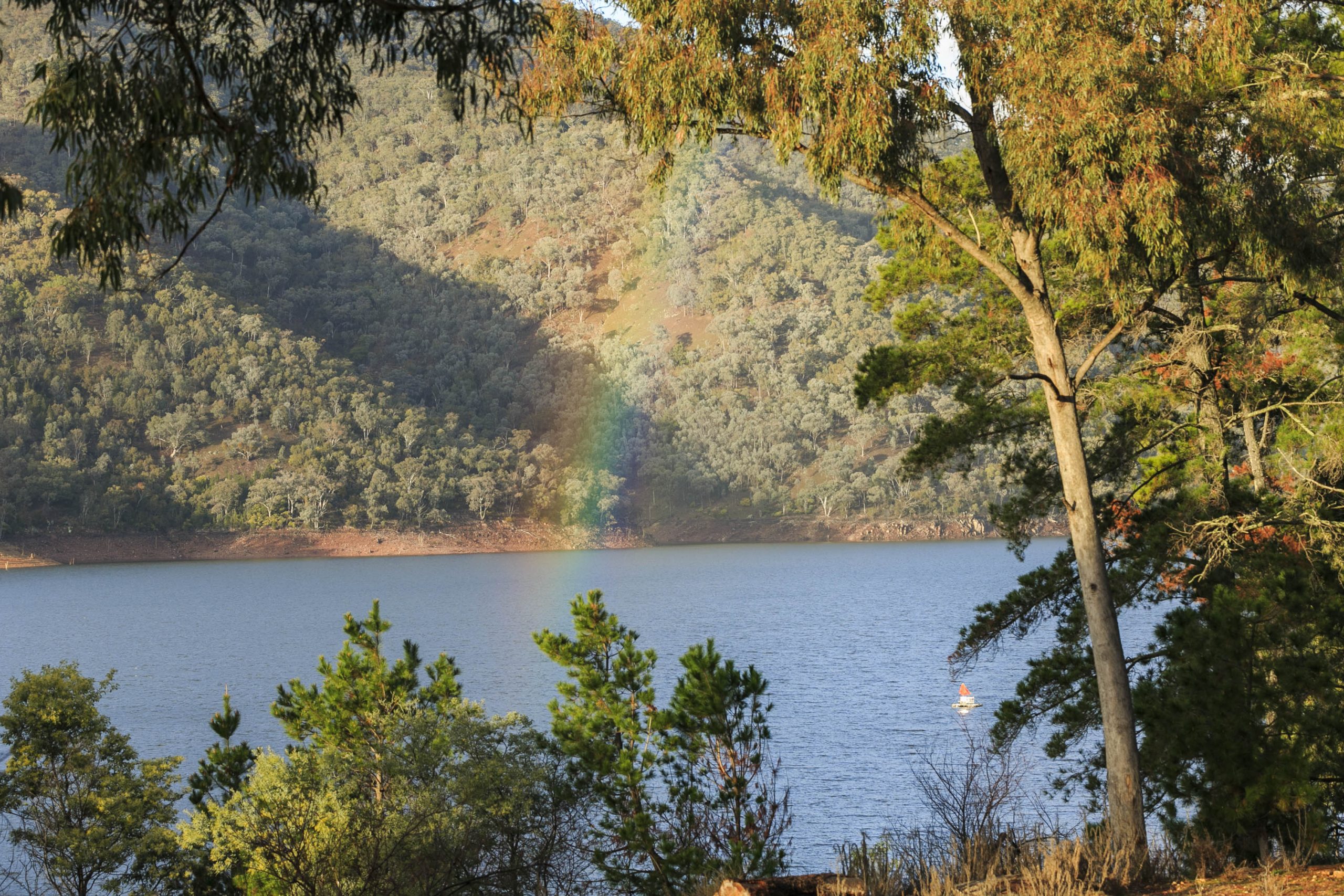 Lake Burrinjuck attracts a quarter of a million tourists each year, not just for almost every water sport imaginable, but for some of the state's best bushwalking, birdwatching and picnicking in 75 hectares of unspoilt natural playgrounds.
Originally known as the Aboriginal Booren Yiack, then Barren Jack and now Burrinjuck, the name has become known as a nature and water wonderland on the headwaters of the Murrumbidgee River, just 60kms from the Yass Township.
With construction taking over more than 20 years to complete, Burrinjuck Dam remains one of the world's largest irrigation dams, an engineering feat that provides water to the Murrumbidgee Irrigation Area for crops, river flows as well as town supplies.