A small grazing community, with a new bakery almost complete, Sutton offers a chance to escape the city for a peaceful country experience.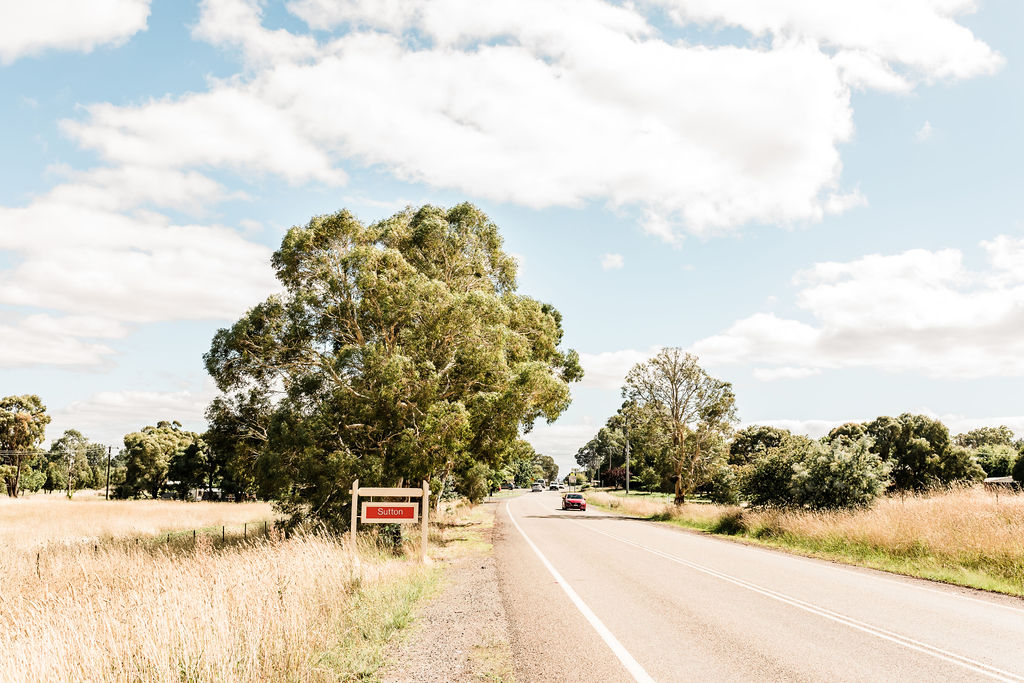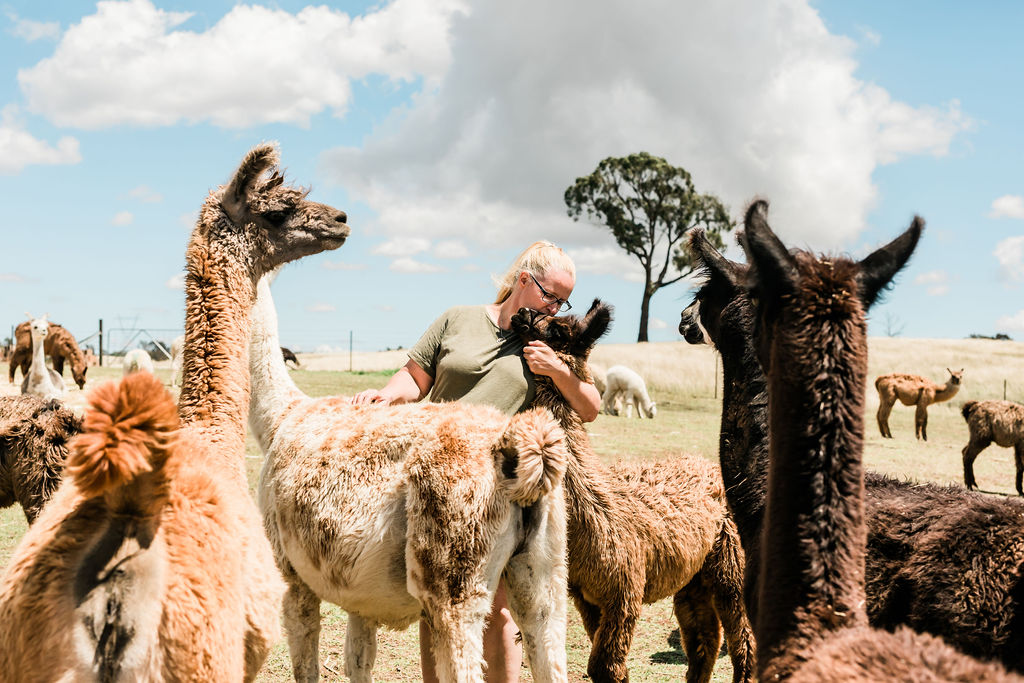 Situated only 20 minutes from Canberra, Sutton offers you the opportunity to escape from the hustle and bustle of the city and immerse yourself in peaceful country experiences.
One of the first explorers to the area was Charles Throsby, who wandered through the Sutton area in 1820 looking for the Murrumbidgee River. The village was first surveyed in 1853, and when gold was discovered 30 years later, the population soared. Traditionally the Sutton area has been dependent on horses, cattle and sheep. However, in recent years the region has become home to alpaca and deer farms, wineries and olive groves.
What's In Sutton?