With Christmas fast approaching, there is no better time to start getting prepared – and what better place to start than with a real Christmas tree!
To help you on your search for that perfect tree, we have put together a list of suggestions.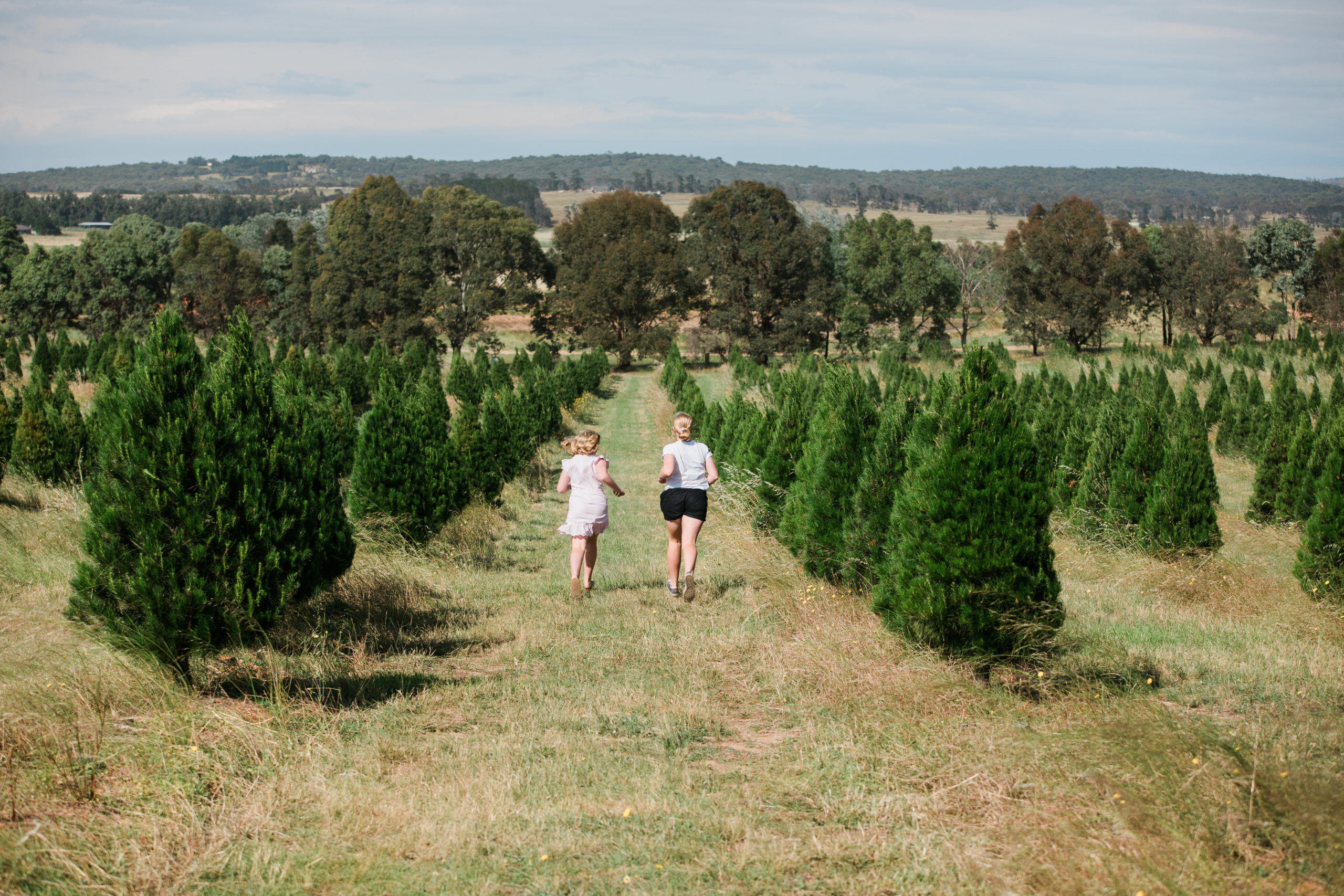 Santa's Shaped Christmas Tree Farm
Breathe in the smell of pine scented air and let yourself be taken back to the 'simple joy of Christmas at its purest' as you journey to find the right Christmas tree for you and your family. Santa's Shaped Christmas Tree Farm is located on the outskirts of Gundaroo and have been providing the Yass Valley and Canberra region with the highest quality pruned and shaped pine trees for over 18 years. Trees come in a variety of sizes ranging from 3ft-10ft to suit the needs of everyone.
Opening Times: Opening 25th November. 
Open Wednesday – Sunday 8am – 6pm.  Closed Monday and Tuesday
Address: 4144 Gundaroo Road, Gundaroo
Phone: (02) 6176 3447
Email: info@christmastrees.net.au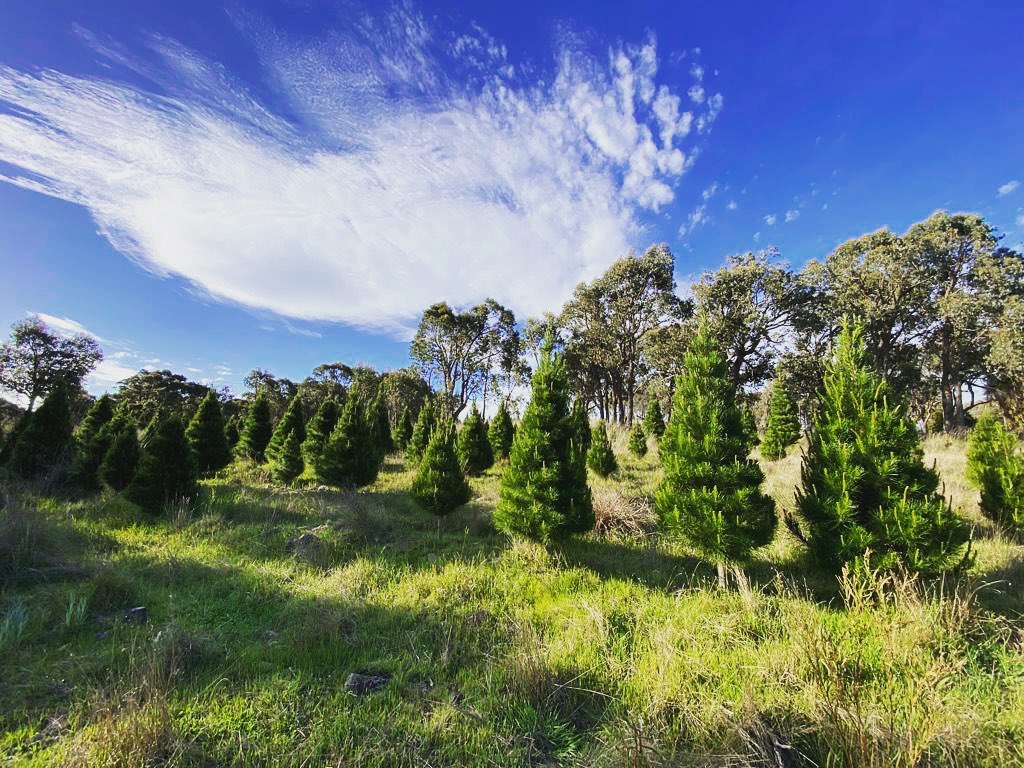 Christmas Tree King
Nothing beats the nostalgic feeling and the happiness that a beautifully decorated and lit up Christmas tree can bring to your home. Christmas Tree King have been growing Christmas trees on a sustainable basis since 1987 on approximately half of their 30 acre property. Picking out a real tree is an experience the entire family can enjoy and get involved in, however, if you need assistance cutting your Christmas tree, it is recommended to visit on the weekend so that you can be assisted. Also available for purchase are Christmas tree stands.
Opening Times: Opening Friday 1st December.
Open Daily 9am – 6pm until sold out.
Address: 242 Shingle Hill Way, Bywong
Phone: 0402 246 436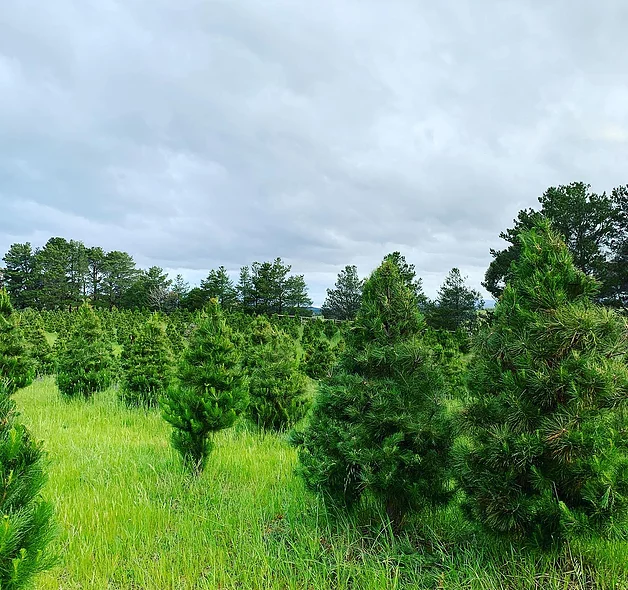 Wallaroo Road Bespoke Christmas Trees
The smell of a real Christmas tree can fill your home with 'the smell of Christmas' helping you to create memories that will last forever. Whether you are after a small tree for your apartment, or one large enough to fit in a cathedral, Wallaroo Road Bespoke Christmas Trees have the perfect tree for you. In 2016, they found a paddock and planted 100's of tiny trees and have been tending and shaping them ever since.
Opening Times: Opening 2nd December.
Open through December  Saturday & Sunday 7pm – 6pm or by appointment.
Address: Meriden, 628 Wallaroo Road, Wallaroo
Phone: 0409 560 539
#VisitYassValley #BestoftheCBRRegion #SouthernTablelands