Looking for something to do this October Long Weekend?
 Why not venture out and discover the wonders of the Yass Valley region?
From local wineries, heritage homes, even discovering our unique caves, we have something for everyone!
---
October Long Weekend in the Yass Valley
---
Tantalise your taste buds with the Murrumbateman Moving Feast, a roving degustation of fine local wines matched with delicious tasting plates. Showcasing the best of Murrumbateman's local wineries, each offering a main meal and/or dessert, perfectly matched with one of their wines.
Cooma Cottage is a famous and nationally important heritage property in Yass. The great Australian explorer Hamilton Hume lived here from 1840 until his death in 1873. Visit Cooma Cottage and enjoy a personal tour, and the unique surroundings of this important heritage property on the original 100 acres.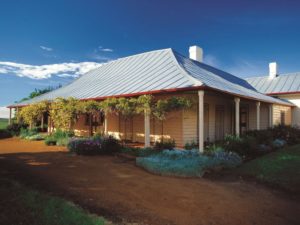 Set in a spectacular limestone landscape, Careys Cave features beautiful, naturally sculpted rock and a wealth of different cave formations. Suitable for all ages, two tours are on offer, covering different parts of the cave system, depending on group size.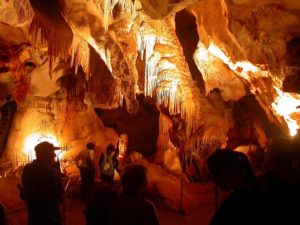 Experience the Yass Railway Museum in all its historical glory!  The Yass Railway Museum, which is the original station building, exhibits a host of railway memorabilia. The station boasts the shortest platform in New South Wales! With convenient parking and right in the town centre. Enjoy vintage trains, model railway displays, the steam engine 1307 and much more!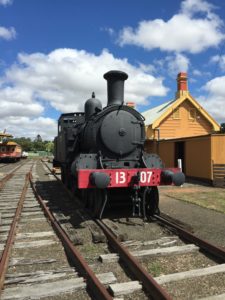 We hope this has helped you gain some ideas into some exciting activities for your Long Weekend!
Enjoy the October Long Weekend, from the team at the Yass Valley Information Centre.
Please visit the Yass Valley website to check opening times or contact venues directly. Alternatively, give the Yass Valley Information Centre staff a call on 1300 886 014 before you embark on your adventure. Most importantly have fun!