Canberra Day is a public holiday that occurs on the first Monday of March to celebrate the official naming of Canberra.
Located a short 45-minute drive from Canberra, the Yass Valley region is jam-packed with fantastic family-friendly activities for you to choose from on your Canberra Day!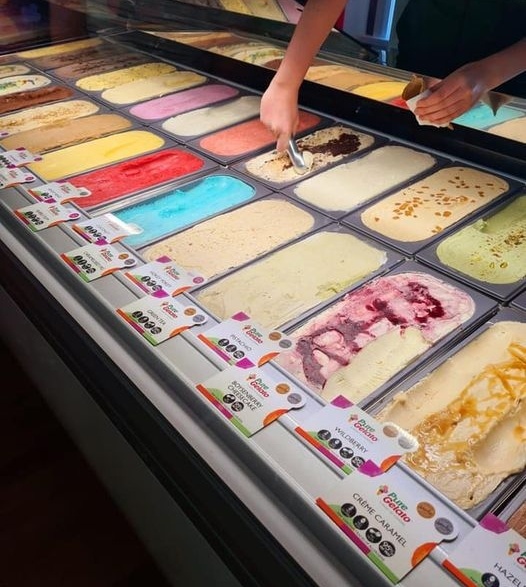 Tootsie's Art of Gelato – Grand Opening
Tootsie Gallery Cafe is opening a gelato bar! Choose from 24 flavors of pure and delicious gelato, or perhaps a savory jaffle is more up your alley? Needless to say, Tootsie Gallery Cafe has it all, and it is all happening this Monday!
Opening on Monday the 8th of March from 10:30am – 5:00pm, get in quick because you don't want to miss out! 
Ph: 0447 225 524
Four Winds Vineyard
This Canberra Day, why not kick back and relax in the vineyard at Four Winds Vineyard. Enjoy wood-fired pizza and locally hand-crafted wine, while taking in the serenity of the countryside! There will also be live music throughout the day!
Opening from 11:00 am, please make sure to call and book your spot!
Ph: (02) 6227 0189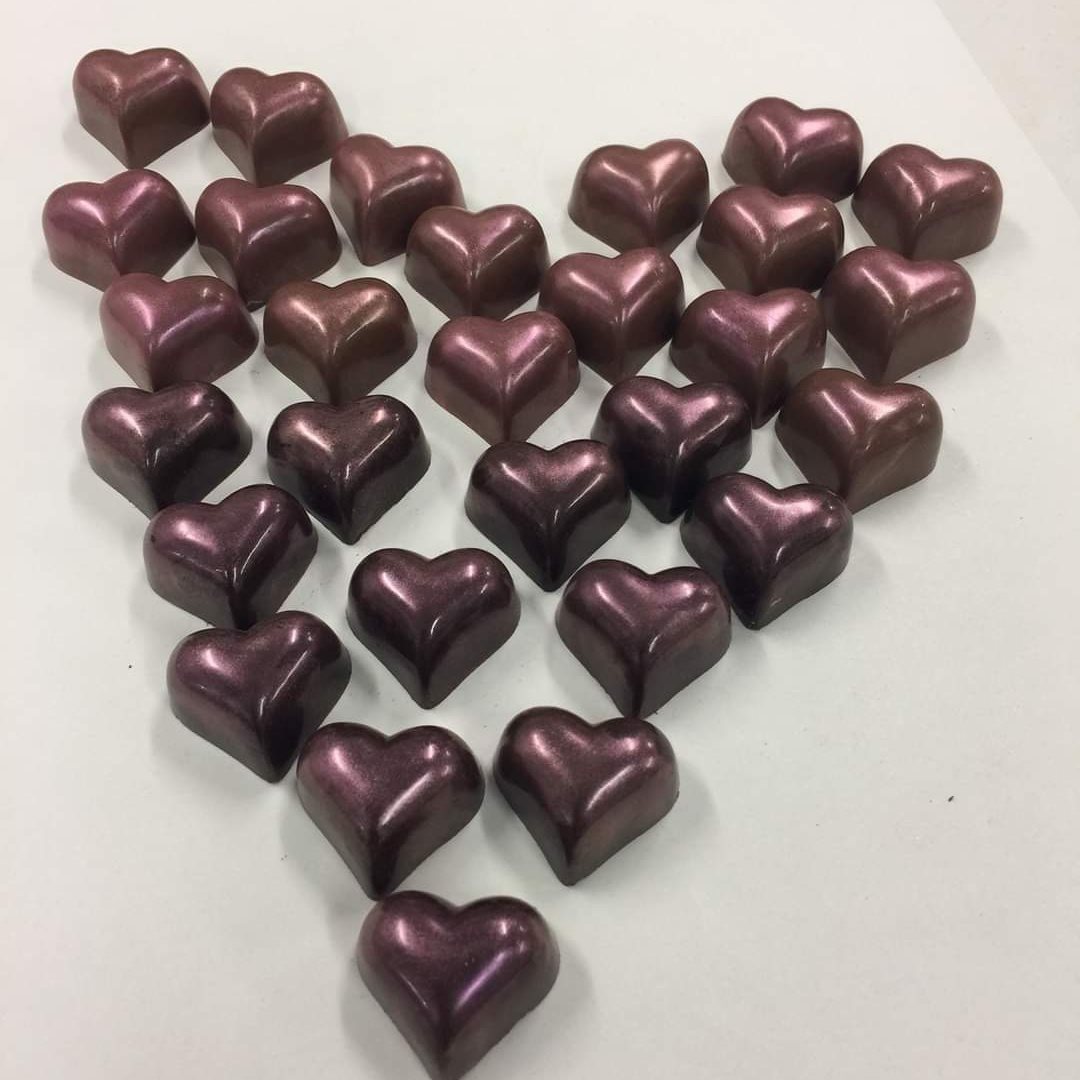 Robyn Rowe Chocolates
For the sweet-toothed, Robyn Rowe Chocolates will be open this Canberra Day to appease all of your chocolate cravings! Discover the delights of hand-crafted chocolates, and learn all about what goes into the process of creating these morish delicacies!
Please remember to call ahead to avoid any disappointment!
Ph: (02) 6227 5064
Jeir Creek Wines
Spend your Canberra Day out in the vines at Jeir Creek Wines. Tantalise your tastebuds with a wine tasting of some of the region's finest local wines. 
Please make sure to call ahead to avoid any disappointment! 
Ph: (02) 6227 5999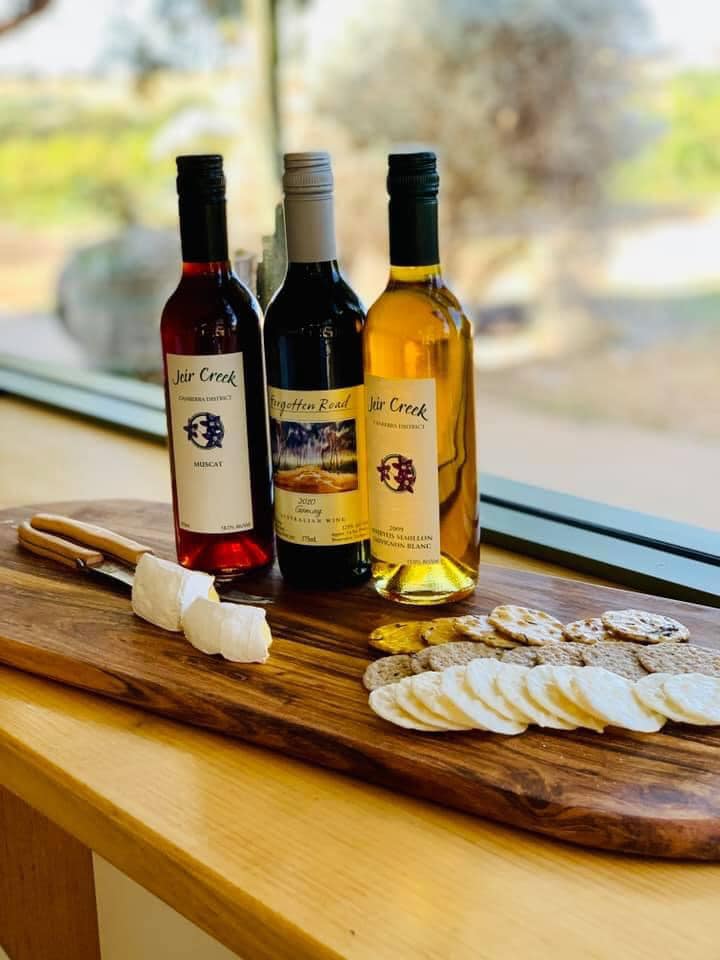 If you would like more information on events or activities, please contact the friendly staff at the Yass Valley Information Centre on (02) 6226 2557! 
#VisitYassValley #BestoftheCBRRegion #CBRTablelands