Leave behind your busy work schedule and escape to Yass Valley, where the air is fresh and life plays out at a relaxing pace.
Discover art and wares hand crafted by locals and indulge in gourmet produce matched perfectly to local wines. Relax in a remote natural wonderland, or embark on a historical quest.
Whatever your preference you'll find something to satisfy every appetite, right here in the beautiful Yass Valley.
Choose your moment and escape to Yass Valley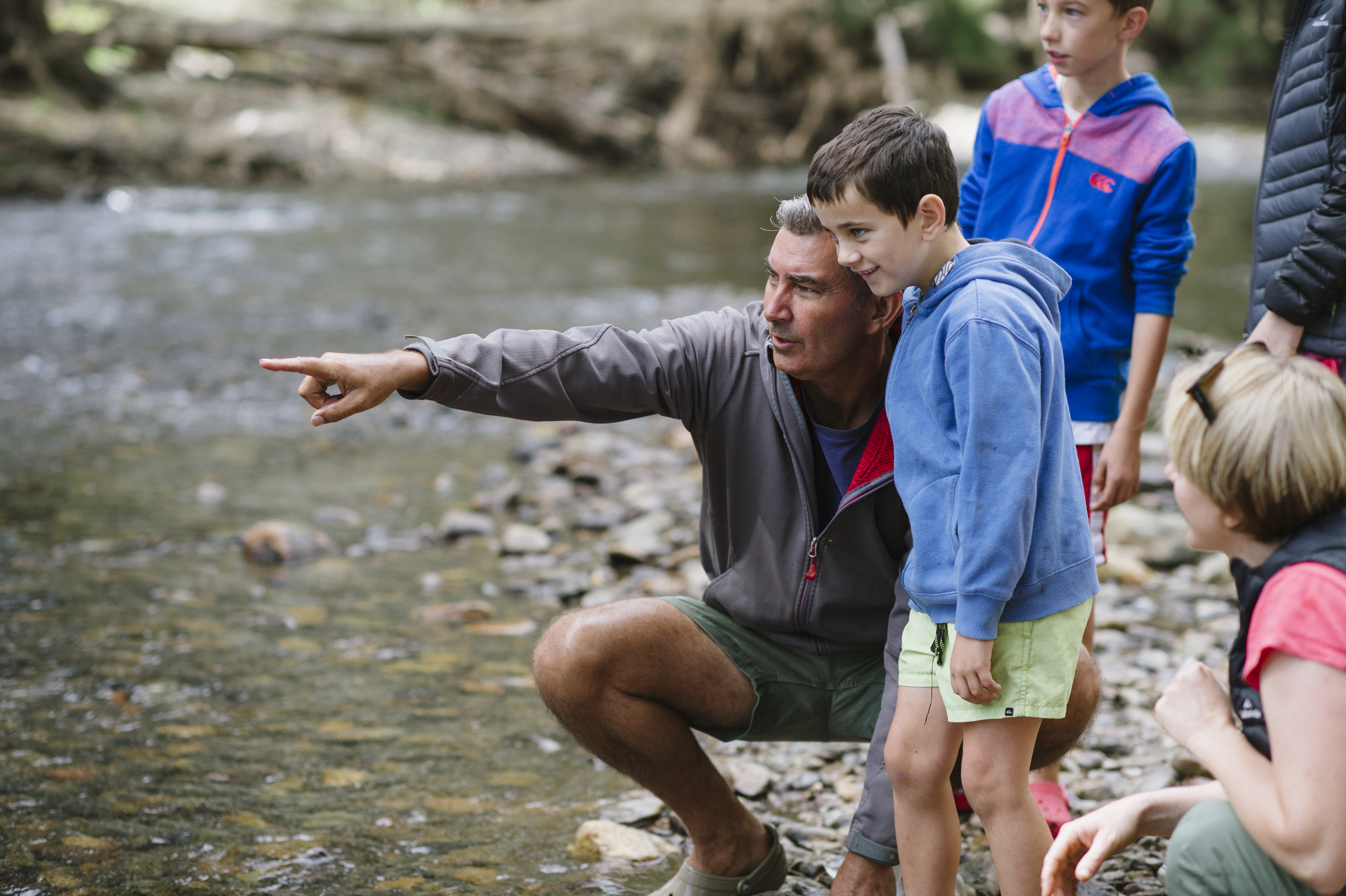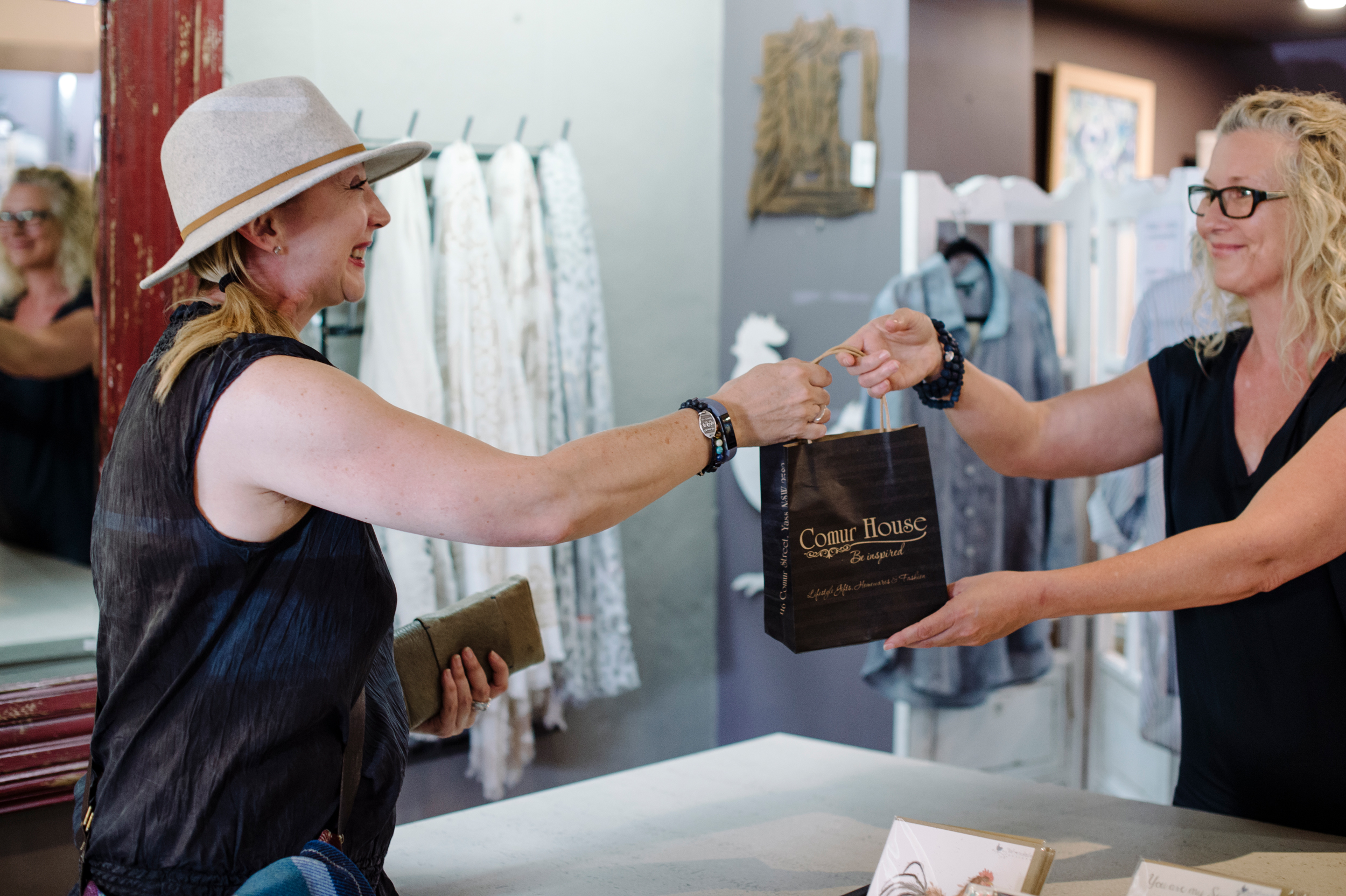 Discover boutique shopping outlets spread throughout Yass Valley.
You'll find markets bursting with delicious produce and handmade wares. There's restaurants and cafes serving wholesome eats and wineries that are sure to impress.
With accommodation to suit every budget, it's just the right mix for a relaxing getaway with friends!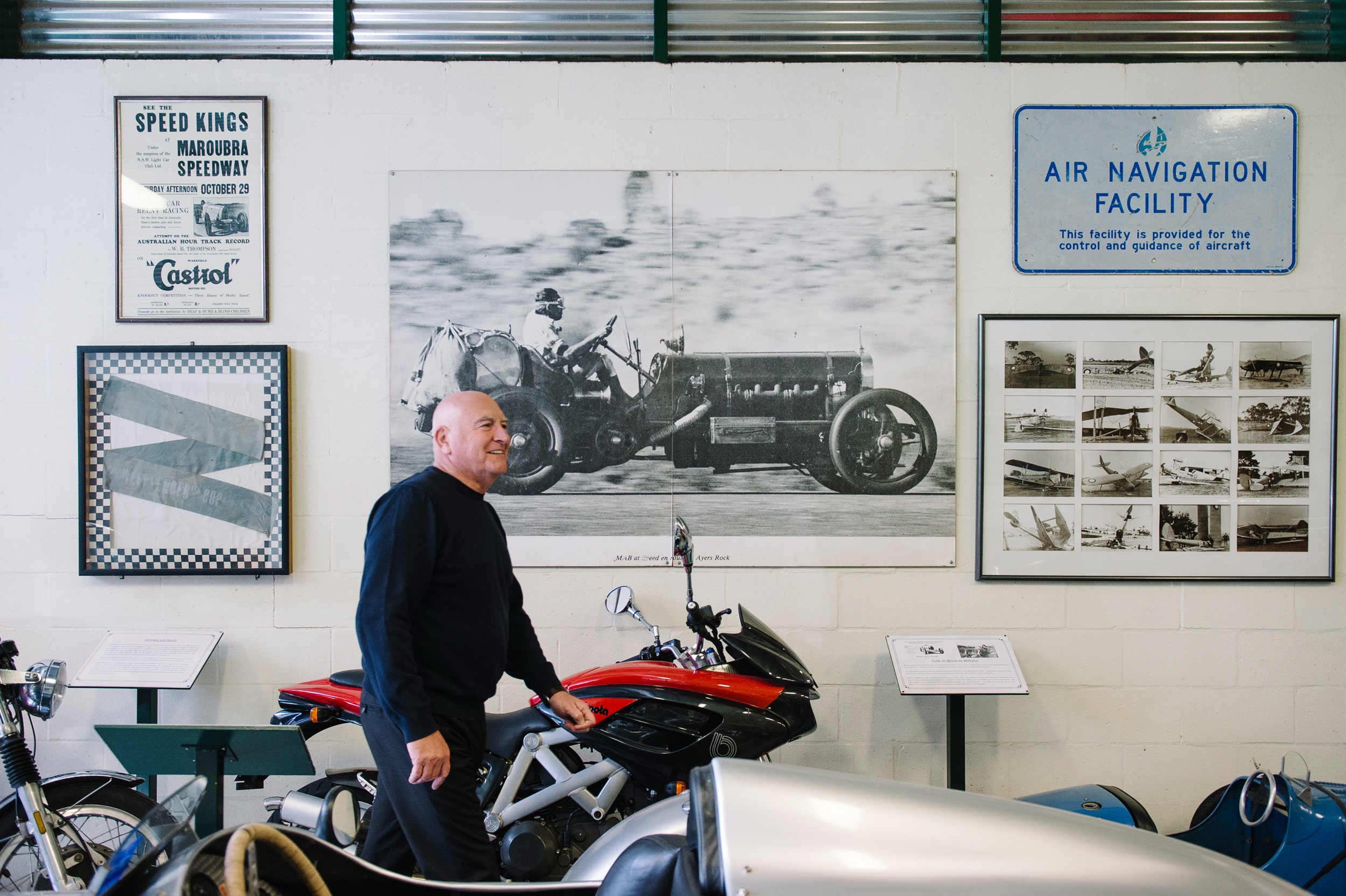 Escape to Yass Valley and retrace the footsteps of early explorers through beautiful old homesteads and historical walks. Unearth the secrets of landmarks and buildings that have stood the test of time. Explore museums, antique outlets and galleries to discover a region bursting with rich history and modern art.
Chat with artisans in their studios and feel their passion as they share the story behind their craft. In Yass Valley you will discover a combination of old and new that will leave you feeling inspired.
Choose your moment and escape to Yass Valley.
Explore wineries and eateries offering produce that will leave you feeling blissfully content.
From hatted restaurants to quaint cafes and family run cellars doors, there's an experience to suit everyone.
Sample handmade chocolates, beekeeper's feasts, gourmet pizzas and cheese platters a plenty.
You just may need to come back again and again to sample everything on offer!
The Yass Valley Escapes Guide
The Yass Valley Escapes guide offers four suggested itineraries designed to help you make the most of your time in Yass Valley.
Everything included in the Yass Valley Escapes guide can be interchanged with other experiences. Search the Yass Valley website for  experiences, accommodation, cafes and restaurants and events and start planning your Yass Valley Escape today.
Planning your escape to Yass Valley
Please check opening hours and days of operation for attractions and venues before commencing your journey to Yass Valley.
If you require assistance planning your visit, please call the Yass Valley Information Centre on 1300886014 or email Tourism@yass.nsw.gov.au