Escaping to the country is a great way to unwind and rest in our hectic world. The Southern Tablelands is a country location where you can recharge and enjoy the simple life, but what's on offer is anything but simple.
Packed with authentic wineries, livestock, fresh produce and big, local personalities, the country lifestyle in the Southern Tablelands is actually living pretty large.
When visiting the Yass Valley Region, we encourage you to explore the surrounding towns and villages that make up the Southern Tablelands.
Discover the fascinating stories of our eclectic history through the abundance of museums, homesteads and stunning heritage architecture, or immerse yourself in our captivating galleries and performance venues and let your imagination wander in the Goulburn Region.
Boorowa, Harden & Young: The Hilltops Region includes Young, Harden-Murrumburrah, Jugiong and Boorowa. It yields some of Australia's finest food and wine. Through wide open country and intimate valleys, our towns and villages offer the visitor heritage buildings, a varied retail experience for shopping enthusiasts and the warmth of country hospitality.
Queanbeyan-Palerang – Braidwood, Bungendore & Queanbeyan:
Heading east out of Canberra, discover the emerging food and wine region of Queanbeyan-Palerang, with essential stopovers at the impressive galleries of Bungendore and the historic main street of Braidwood, surrounded by many opportunities to explore the great outdoors.
Upper Lachlan – Crookwell, Gunning & Taralga:
Well named as the 'Shire of Villages', Upper Lachlan is dotted with picturesque townships along the Great Dividing Range, each with their own stories. The major townships of Gunning, Crookwell and Taralga offer the visitor an excellent base to explore the countryside, caves and waterways.
Yass Valley – Gundaroo, Murrumbateman & Yass:
Yass Valley is bursting with wonderful experiences. With a proud heritage connection to early rural Australia, a modern and well renowned food and wine offering, a thriving arts scene and boutique shopping, touring around Yass Valley is an experience not to be missed. Exploring the region's beautiful historical towns and villages of Yass, Gundaroo, Murrumbateman and Bowning is sure to captivate the young and young at heart.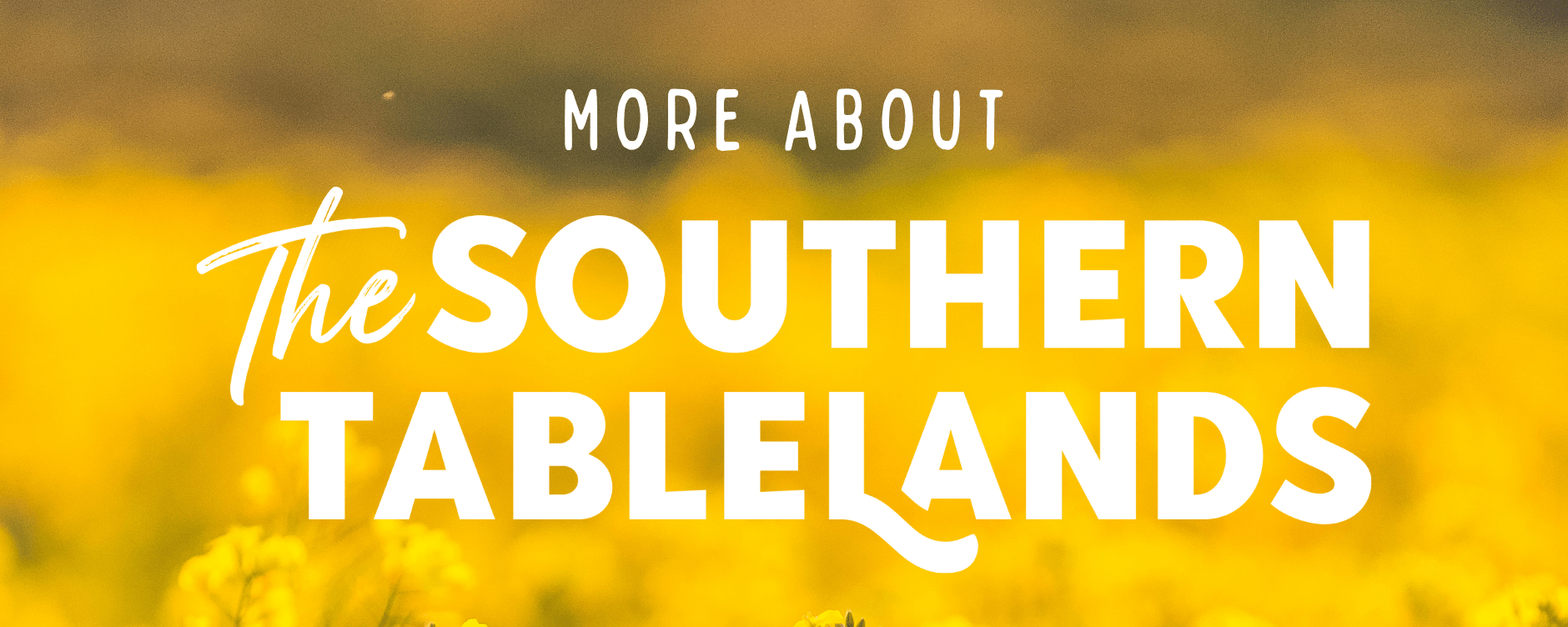 Goulburn

Discover fascinating stories of our eclectic history through the abundance of museums, homesteads and stunning heritage architecture, or immerse yourself in our captivating galleries and performance venues and let your imagination wander.
Goulburn boasts a variety of beautiful walking trails, playgrounds, barbeque and picnic areas and parks to enjoy. Play at the impressive Adventure Playground, or perhaps a peaceful bushwalk amongst nature is more suited. Discover the new walking trail along the banks of the Wollondilly River – the perfect setting for a relaxing picnic with water views.
Experience a traditional 'Country Mile of Shopping' in the main thoroughfare of Auburn Street and indulge your senses in the region's diverse spread of food and beverage.
Having too much fun to leave? Stay another day, we've got you covered. From intimate guest houses, B&B's, self-contained cosy heritage homes and pub stays to sleek and modern hotels – Goulburn has a broad range of accommodation to suit every occasion and budget.
For more information, drop in to the Goulburn Visitor Information Centre on Sloane Street (opposite Belmore Park), call 02 4823 4492 or visit www.goulburnaustralia.com.au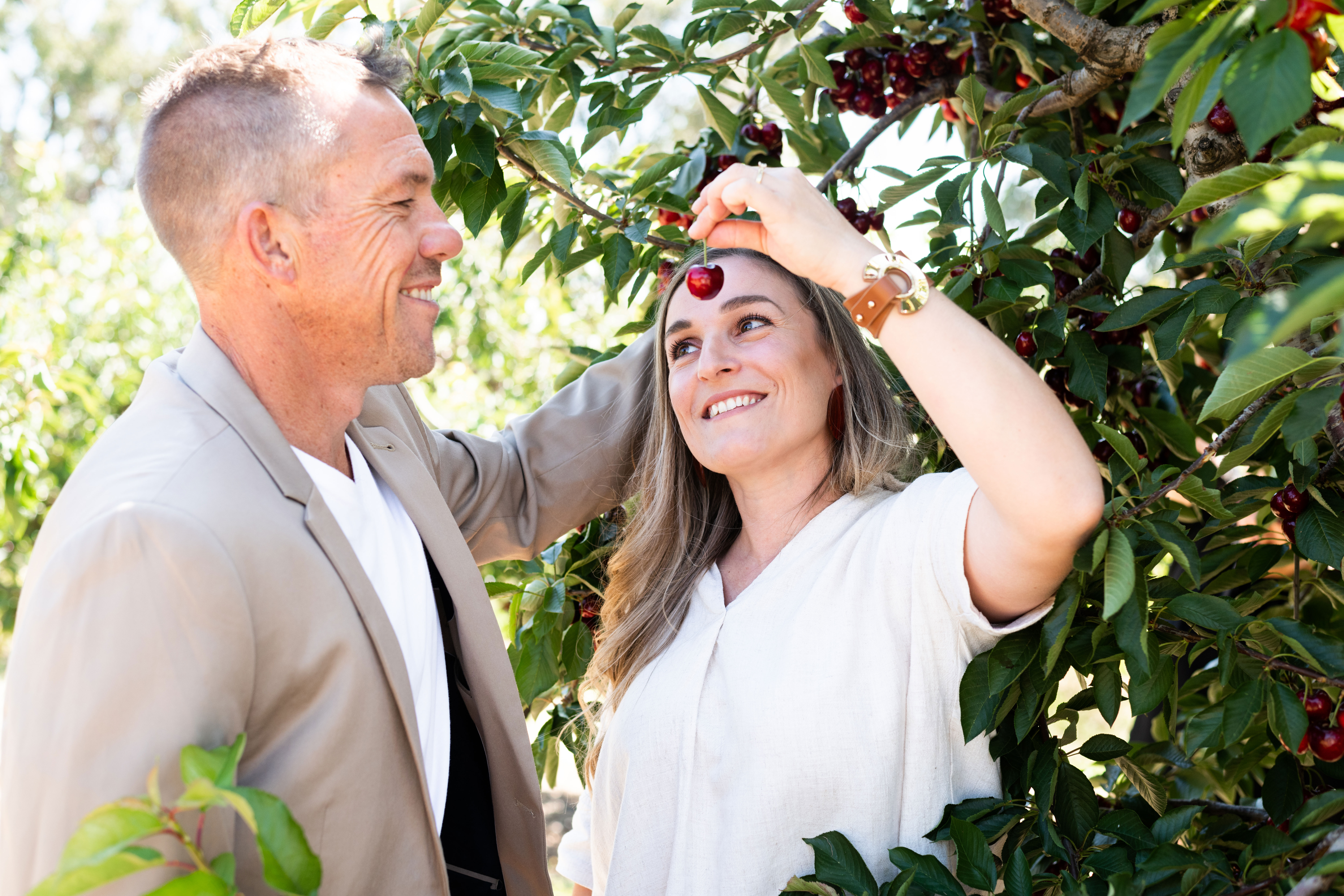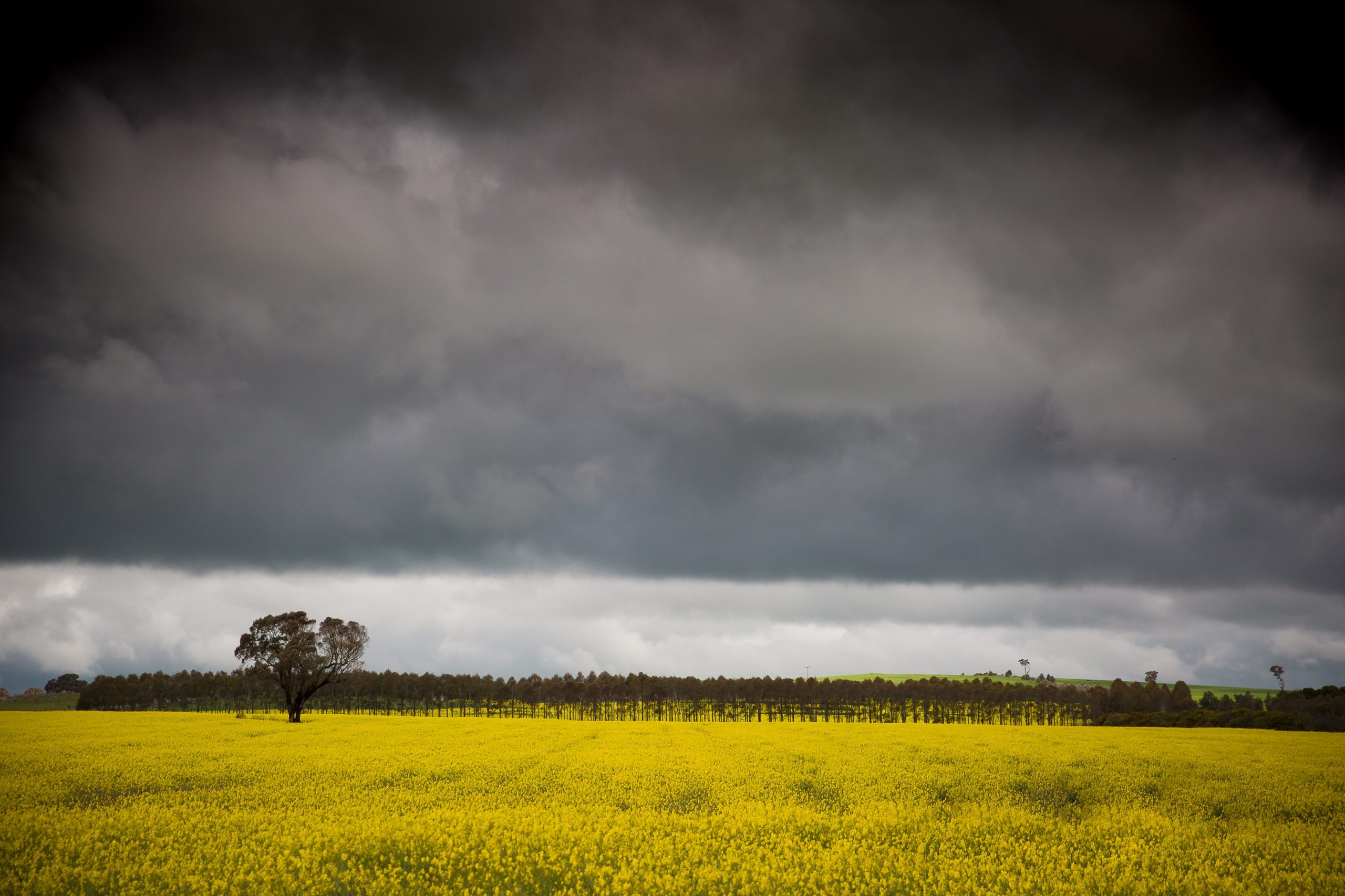 Hilltops

Boorowa, Harden-Murrumburrah, Jugiong & Young
Hilltops Region is home to the beautiful towns of Boorowa, Harden-Murrumburrah, Young, and surrounding villages, including Jugiong. The beautiful scenery is complimented by the warm country hospitality and equally matched by the tasty produce, award winning local wines, boutique shopping and fascinating history.
Come and pick your own delicious cherries or visit for the Irish Woolfest and spectacular Running of the Sheep. Test your skills at the Harden Kite Festival or join in all the fun at the National Cherry Festival. Spend a day or two by the Murrumbidgee River in Jugiong, or simply take in the majestic rolling fields of canola.
With a wide range of accommodation, from boutique barns to free camping by the river, you will find the perfect place to lay your head and have a restful and relaxing escape.
Whatever time of year you visit the Hilltops, you will be planning your next visit before you have even left.
Visit www.visithilltopsregion.com.au or call 1800 628 233
Queanbeyan-Palerang
Queanbeyan, Bungendore & Braidwood
When you linger a little longer on the Treasure Trail, you'll find many hidden gems dotted around the beautiful countryside. The Kings Highway is the main route between Canberra and the Coast and is the major touring route through Queanbeyan-Palerang.
Stop for a coffee or a lunch, explore the fascinating art galleries and stay for a glass of local wine or two in the region's famous cool climate wineries nestled amongst the rolling landscape around Bungendore.
Do a spot of shopping in Braidwood or pop into the Braidwood Visitor Information Centre for a map of the town's heritage walk, guiding you through the stories of the first people, bushrangers, gold-seekers and rural pioneers.
Take in the great outdoors while horse-riding, meandering through ancient forests or camping under the starry sky.
Closer to Canberra, visit Queanbeyan and catch a show at the home of regional theatre in NSW – The Q Performing Arts Centre. Queanbeyan is in a state of transformation; it is one of regional NSW's fastest growing cities combining its progressive vision, while respecting and reflecting its historic past and its vital role in the establishment of the national capital.
Visit treasuretrail.com.au to find your treasure in Queanbeyan-Palerang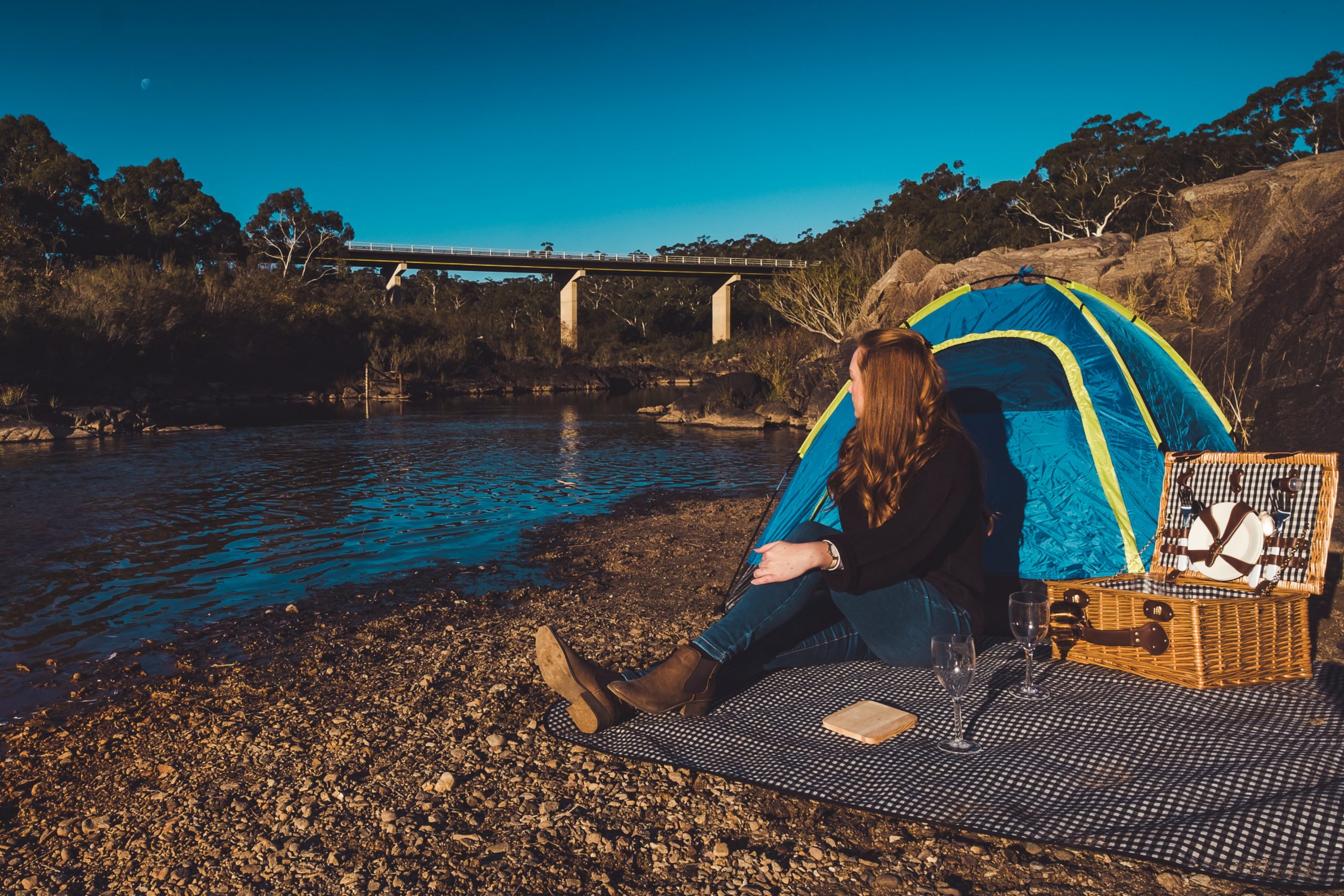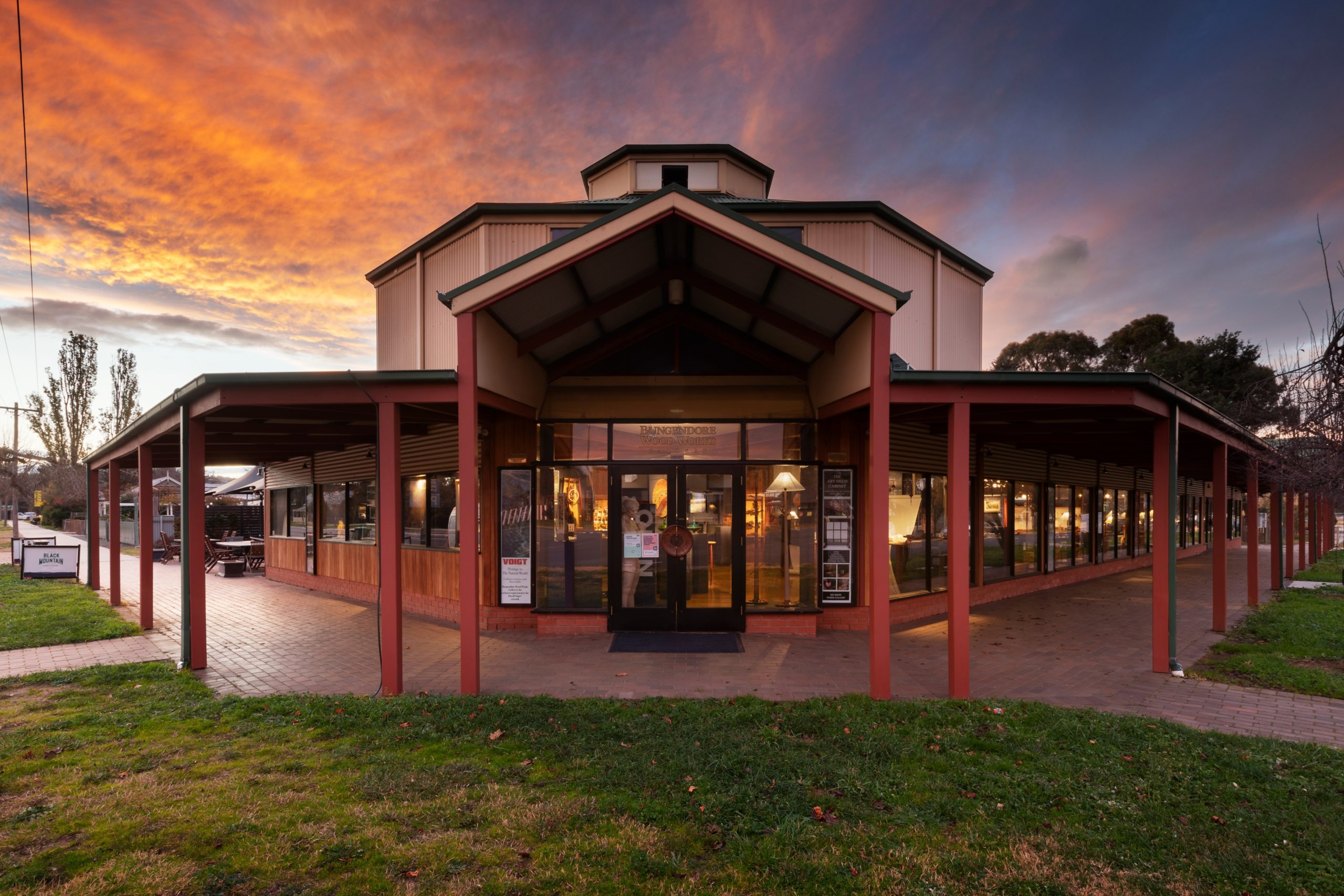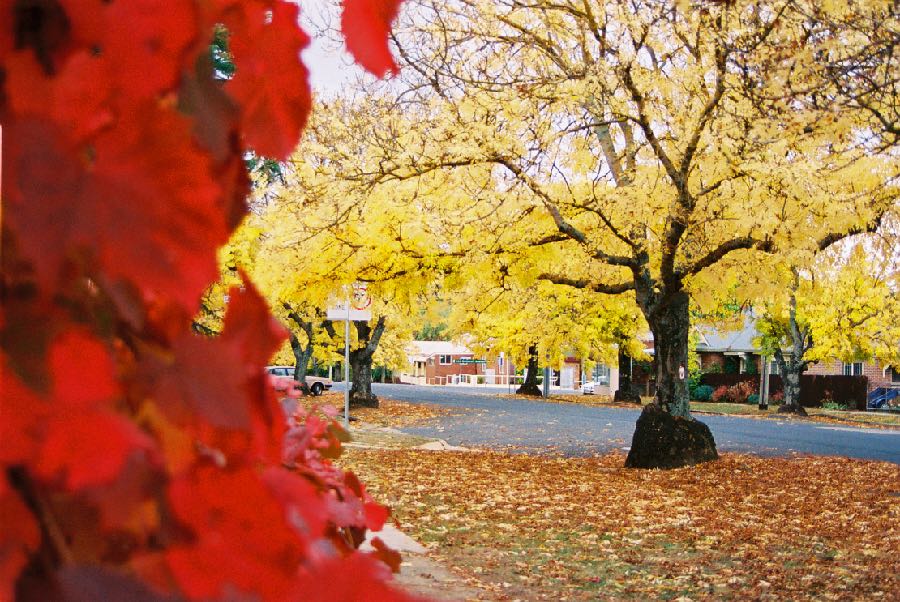 Upper Lachlan
Crookwell, Gunning & Taralga
Welcome to the Upper Lachlan – the Shire of Villages located high on the Great Dividing Range between Sydney and Melbourne and just north of Canberra, the nation's capital. Take the time to explore the great diversity of the region from the underground wonders of Wombeyan Caves to the outdoor adventures of Lake Wyangala, from stories of pioneering and bushranging to the creation of world class produce.
This is a region with stories to tell, beautiful vistas to behold and a warm country reception to be enjoyed – the townships of Crookwell, Gunning and Taralga and the surrounding villages offer a diversity of landscapes, local characters and high quality produce ranging from succulent berries to prime lamb, full bodied pinot noir to perfumed lavender and much more. Come and enjoy a short break or an extended stay and explore this region that is so close but a world away.
Visit www.visitupperlachlan.com.au or call 02 4832 1988.
Yass Valley

Yass, Bowning, Binalong, Bookham, Burrinjuck, Murrumbateman, Sutton, Wallaroo and Gundaroo
Escape to Yass Valley and immerse yourself in real country experiences without venturing too far from the city. Be welcomed by locals when visiting award winning restaurants and cellar doors, retail stores and galleries, where you will have the opportunity to experience life as we live it. Stop and chat with a local, the true guides to our captivating region. With an impressive food and wine scene, Yass Valley is the place to experience farm fresh produce and award winnings local wines.
Chat with passionate winemakers in Murrumbateman and Gundaroo about their latest vintage, or sit back and relax in one of our many restaurants and cafés. From a bushranger's grave in Binalong, a famous poet's hangout in Bowning, experience local arts at boutique galleries, an underground wonderland in Wee Jasper, to water-sports on Lake Burrinjuck, Yass Valley is a place to discover the real Australia.
Visit www.yassvalley.com.au or call 1300 886 014 for more information.
Southern Tablelands – Food & Wine Trail
Tempt your tastebuds on this five-day tour through the delicious Yass Valley, Hilltops Region and NSW Southern Tablelands. A bounty of cool climate wineries, local producers, quality regional restaurants and farm stops create the perfect culinary country escape.
To find out more about this trail, click here!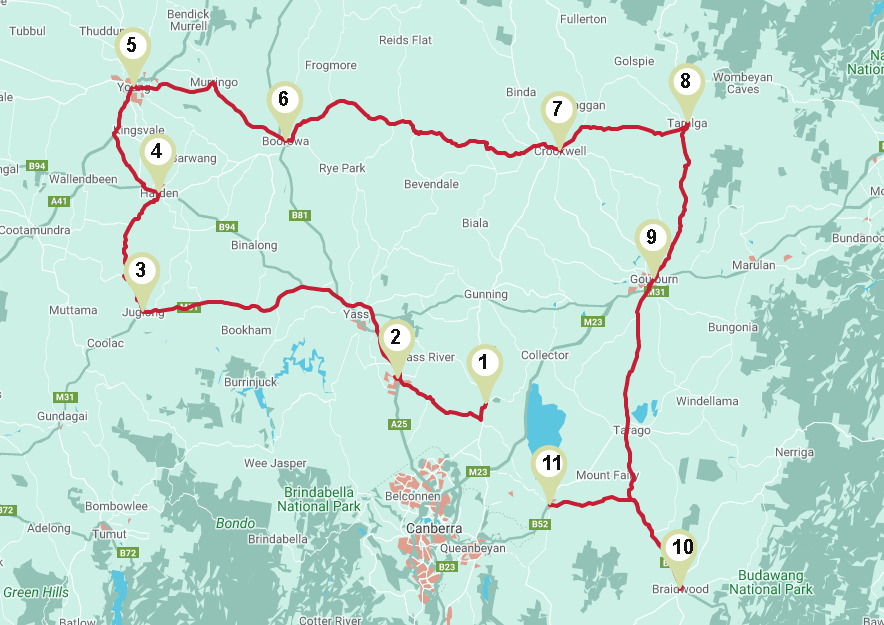 Heritage Towns, Contemporary Tastes
Taste wine in historic vine-filled estates, follow unique trails though gold rush country and indulge in decadent chocolate tours.
This trip through lush agricultural land combines world-class heritage with acclaimed vineyards, food experiences and galleries – and more than a dash of modern comfort.
To find out more about this trail, click here! 
Wine, Water, Wonder
The Southern Tablelands is home to one of Australia's most mysterious bodies of water. When full, Lake George is one of the largest inland freshwater lakes in Australia, holding about 500 gigalitres. Yet it has the uncanny ability to fill and empty over a surprisingly short period of time, thanks to a number of natural processes, intriguing visitors and locals alike for decades.
To find out more about this trail, click here!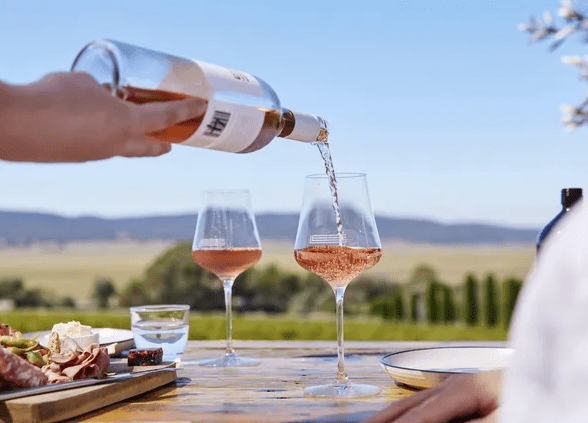 If you would like to find out more about the Southern Tablelands Region, please do not hesitate to get in contact with the Yass Valley Information Centre on (02) 6226 2557 or via email at tourism@yass.nsw.gov.au.