Spring has sprung in Yass Valley and how very glorious it is!
Spring in Yass Valley is the time for warmer weather, for the arrival of fresh growth and for visitors to get out and about and enjoy the fresh country air and some fabulous spring events with our locals!
This is the busiest time of year for events with everything from local food and wine to gardens, music and a little history thrown in.
---
Tulip Top Gardens – 14 September – 13 October
Explore an array of blooms as they herald springs arrival. Stroll through 10 acres of tulips and other flowers that provide a magical pathway to the cascading waterfall and hidden valley.
Murrumbateman Moving Feast – 5 – 6 October
Tantalise your taste buds at this  roving degustation of fine local wines matched with delicious tasting plates at the best of Murrumbateman's local wineries. There is no better way to spend your October long weekend!
Murrumbateman Field Days – 19 – 20 October
Soak up the country atmosphere  at the region's premier small farm field day. Enjoy kids' entertainment, farm animals, food and wine, antique and modern farm machinery, shearing, wood chipping, live music and more.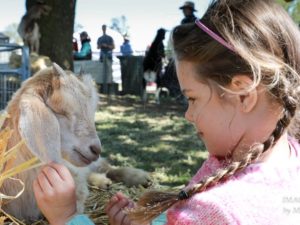 Gundaroo Music Festival – 26 October
Music lovers unite for family entertainment, local food and wine, art stalls and more at this 12 hour festival celebrating music in Gundaroo. Raising awareness of Motor Neurone Disease, the evening concludes with a spectacular fire work display.
Take a trip back to yesteryear with cars from the early 1900s through to the 70s, vintage memorabilia, music from the 50s, 60s and 70s, Billy Cart Derby markets, motor show and much more.
The hills are alive! Hills of Hall wineries that is. Get ready to taste delicious cool climate wines and food, taste new releases and enjoy live music at various venues taking part in this delightful spring wine festival!
Yass Rodeo – 9 November
Grab abit of rodeo action by the horns as the YAss Rodeo rounds up for another year of competition and entertainment. Don't miss this full ABCRA Rodeo including bulls, broncs and timed events.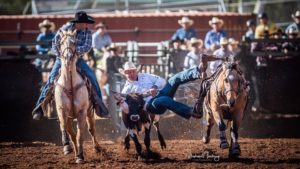 CanAssist Bowning Country Fair – 17 November 
Enjoy this big dose of country charm as the Rollonin Cafe hosts this country fair complete with market stalls, live entertainment, antique farm machinery, sheep shearing and more.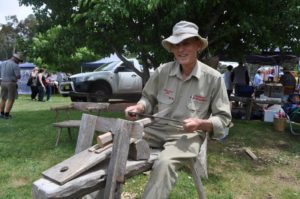 ---
Come for an event, stay for a while… you'll love it.