Grazing Boxes and Platters in the Yass Valley!
With the weather starting to warm up, now is the perfect time to get out and enjoy the fresh spring air – share a picnic while reconnecting with friends & family. The Yass Valley is full of small local businesses that offer a selection of cheeseboards, grazing boxes as well as local hampers taking the pressure out of organising food for a lovely day out!
We have put together a list for you to start planning your perfect spring picnic!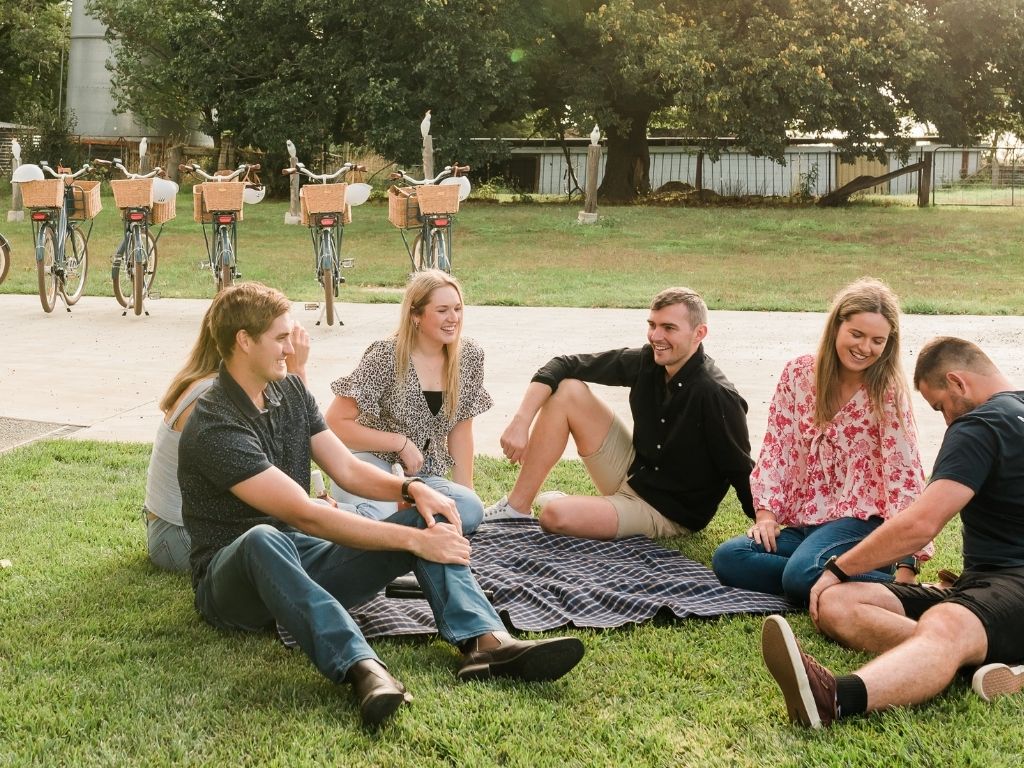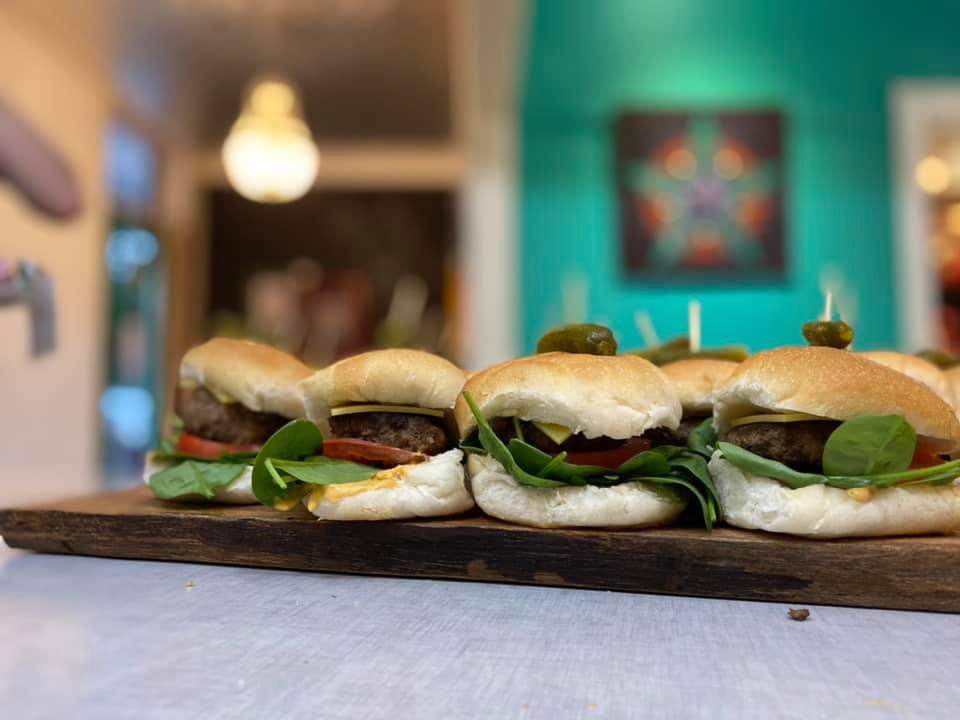 Let's Gather Yass
Local catering business 'Let's Gather' was established in 2021 by local Ashleigh Brewer with the aim to produce an easy & affordable option for catering in a casual way! Since the establishment – the 'Let's Gather' grazing boxes are a popular option for weekend picnics, family BBQ or special events! So if you are in the need for an array of tasty & aesthetically pleasing grazing tables for your next event be sure to support local!
Contact Ashleigh for all orders and to discuss a customised product for your needs.
Visit the Let's Gather Facebook page or head to the online store to place your order!
#SupportSmallBusiness
Trader & Co.
Trader & Co. is known for its award-winning in-house roasted specialty Six8 Coffee alongside authentic, seasonal food. A new edition to their delicious menu are their Spring Picnic Grazing Platters – perfect for the current spring climate! Avaliable for purchasing Thursdays to Saturdays -Please pre-order the platter at least 1 day beforehand to reduce any disappointment! Check out our online store to browse the menu, and to order.
Opened Monday – Friday 8:00am – 3:00pm
Saturday 9:00am-2:00pm.
To order head to the website or online store 
2/92 Meehan Street, Yass NSW 2582
Yazzbar
Yazzbar is  cosy country wine bar showcasing the region's best wine, food and live entertainment on Thursdays, Fridays and Saturdays!
Whilst the atmosphere inside the Yassbar is renowned for a good time – the takeaway menu is available to enjoy a piece of the wine bar, in the comfort of your own home! From pizzas to grazing platters they have something for everyone and every occasion!
Opened for takeaway from 5:00pm to 7:00pm – Thursday to Saturday.
Head to Facebook or Call Deb on 0434 105 119 to place your order!
Thyme to Taste Café
Yass Valley's local emporium is the perfect stop for all of your picnic needs! Thyme to Taste Café (est: June 2012) offers a range of boxed catering including picnic boxes, sandwiches and fruit salads for small groups. Don't forget to browse the emporium side of the business – with shelves full of curated regional produce, local wine, craft spirits, independent ales and cider. The perfect pairing to enjoy with your regional produce picnic box!
The Thyme to Taste team design to order, so your needs & palate are handpicked with suggested items added to suit your taste and inspire a new experience!
Call to discuss your picnic needs on 0403 999 899 or head to the website.
60 & 62 Comur Street, Yass NSW 2582
Click here to find out more about the services & offerings from Thyme to Taste Emporium! 
Yass Valley Bakery
The Yass Valley Bakery located in Irvine Square on Laidlaw Street in Yass is currently offering delicious freshly made sweet & savoury graze boxes ideal to share during this warmer weather! Catering can accommodate most dietary requirements including gluten-free. The Yass Valley Bakery is making it easy for all your friends & family by delivering locally to the Yass Township or available for pick-up during opening hours at the bakery.
Available Monday to Saturday
Head to the Facebook page or email yassvalleybakery@hotmail.com to place your order!
3/63 Laidlaw Street, Yass NSW 2582
Poachers Pantry
Poachers Pantry is a small family business started 30 years ago, from simple beginnings as an artisan smokehouse and built around the love of good food. A  local producer of fine gourmet meats, local wine, and seasonal picnic boxes with or without wine to enjoy with friends and family on your next outing or just relax at home. The picnic boxes are available online through the website with free delivery to the Canberra region and contactless pickup is available!
To place your order, head to the website or ring
(02) 6230 2487
431 Namima Road, Springrange NSW 2618
For more information on the grazing boxes and platters available in Yass Valley, please do not hesitate to contact the Yass Valley Information Centre on (02) 6226 2557 or via email tourism@yass.nsw.gov.au
#VisitYassValley #BestoftheCBRRegion #CBRTablelands