Get your friends together and enjoy a half day adventure, experiencing a taste of Yass Valley's rich history. The Yass Valley Heritage Tour is designed to cater to groups and social clubs, as a fun and affordable outing. Entry into three local attractions is included – the Yass & District Museum, Cooma Cottage and the Yass Railway Museum.  As well as a short guided landmark tour, morning tea and a two course lunch at the Yass Soldiers Club.  A complimentary 'admit one free' voucher is provided for every tour participant. This voucher permits free return entry to all of the attractions, when returning with a full paying adult. All of these inclusions are bundled together into one competitive price of $40pp.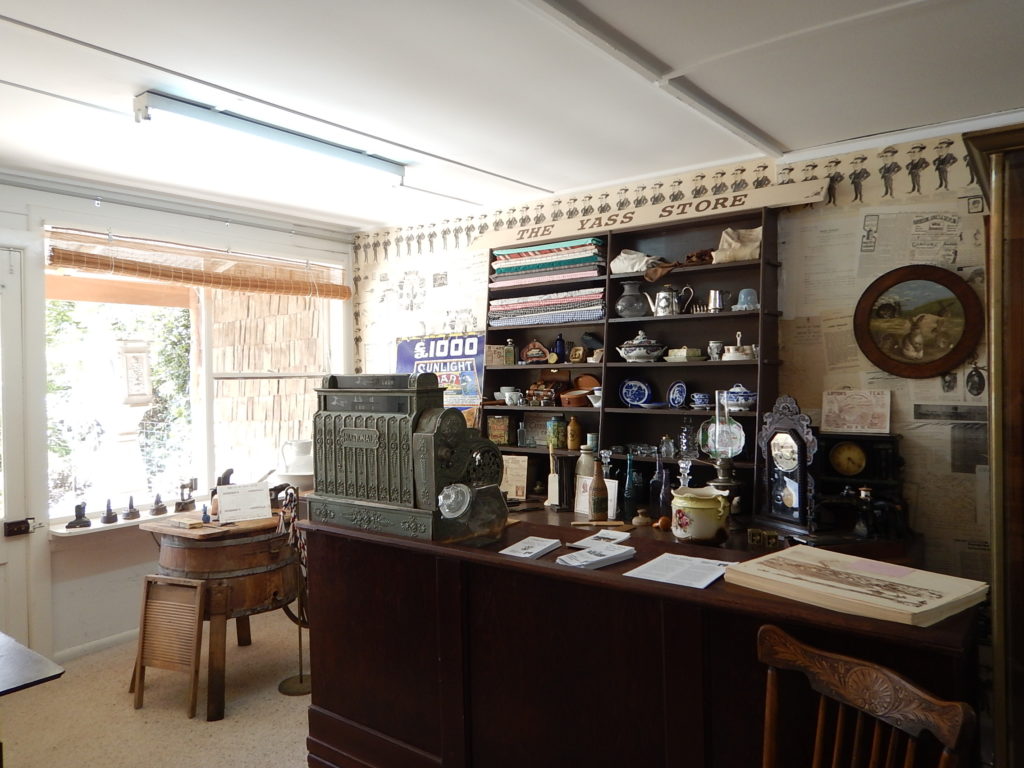 Since 1961, the Yass Historical Society has been collecting items of historical significance from Yass and the surrounding region. The Yass and District Museum features a special exhibition '50 Years – 50 Treasures'. A varied collection showcasing a wide range of objects, including a Koerts wool press.  Another interesting item is a tiny trouser button stamped 'Bracken', which was used to personalise garments by a local tailor. There's local cordial bottles, a coin and badge collection and a collection of trophies for champion merino sheep and a miniature farm.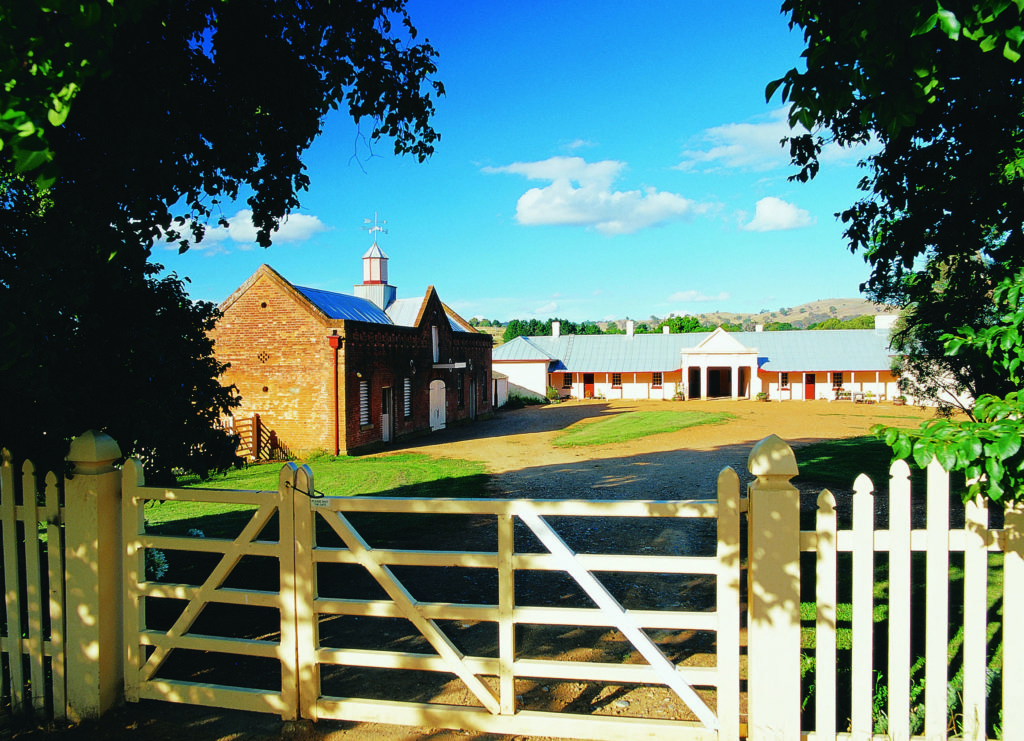 Cooma Cottage is a nationally recognised heritage property in Yass. It was home to the great Australian born explorer Hamilton Hume from 1840 until his death in 1873. Famously known for his exploration from Gunning to Corio Bay with William Hovell in 1824-5, Hume also ran three fine merino wool properties in the district. Hume extended Cooma Cottage into the now fine example of a Palladian Style Bungalow, bursting with antiques and memorabilia.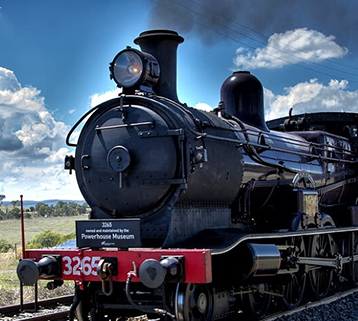 Yass Railway Museum exhibits a host of railway memorabilia housed in its original station building which was established in 1891. The museum boasts the shortest platform in Australia and includes static displays of original period steam engines, carriages and goods vans.  Visitors can walk through the yard and view the main station building and the station master's residence. Also view original loading bank, a goods shed as well as the mighty black 1307 Steam locomotive that was in service for nearly 95 years.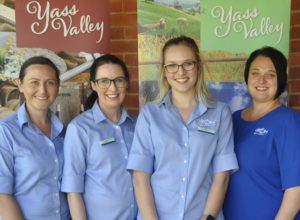 Book your heritage tour today
The friendly team members at the Yass Valley Information Center can help you with enquiries and bookings for the Yass Valley Heritage Tour. Tours must be booked at least two weeks in advance, with a 50% deposit due upon confirmation of your booking. Final payment and final participant numbers are due one week before the tour date. Minimum participants for the tour is 20 people, maximum is 40.
Email the Yass Valley Information Centre team or call on  1300 886 014
** Please note own that bus transportation is required, with enough room for one Yass Valley Information Centre team member to accompany your group on the tour.
Written by Natasha Maguire