Hunt for Easter treats in Yass Valley
Close your eyes and imagine the sun on your back as you sip wine crafted by a second generation winemaker in their family run vineyard.  Devour gourmet wood fired pizza or construct your own cheese platter while taking in the fresh country air. Indulge yourself with Easter treats, locally made using the highest quality imported Belgian chocolate. Or just kick back in one of many cosy cafes or restaurants scattered throughout the region.
Rediscover the great outdoors
Envisage time away with the kids switched off from technology; discovering waterways in the foothills of a beautiful mountain range. Take them underground for a geological adventure sure to widen their eyes in wonder. Pitch a tent and camp under the bright starry sky and spend the night sharing stories and marshmallows by the camp fire. Share an Easter egg hunt with strangers who are sure to become friends.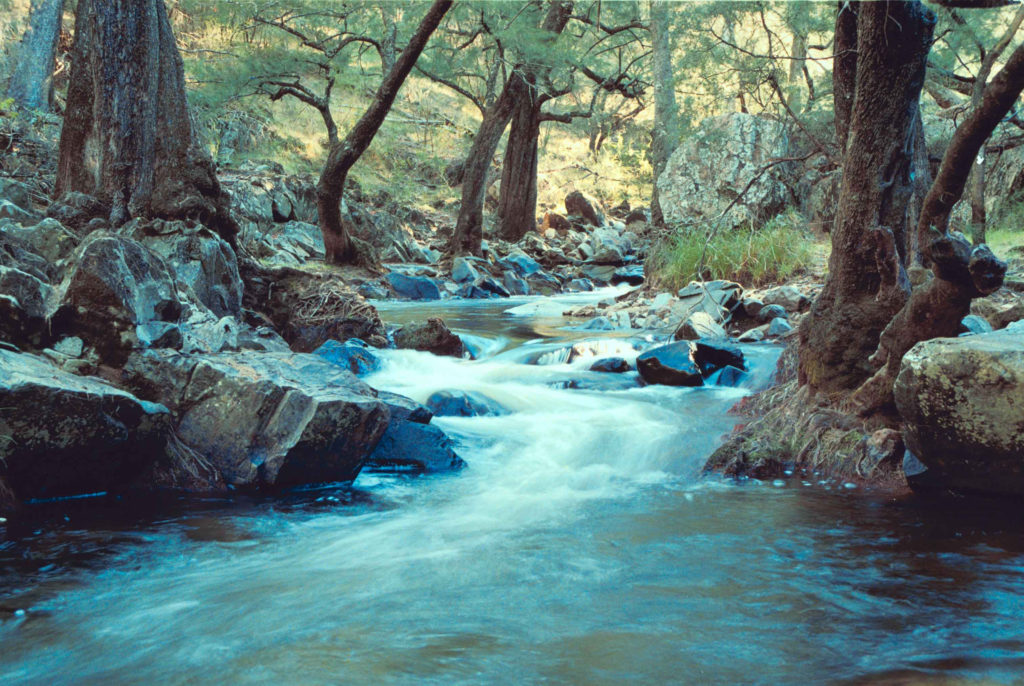 Reminisce and explore
Forget Easter eggs and hunt for treasure from years gone by at museums and antique outlets. You never know what riches you may unearth. Take your time and trace the footsteps of our courageous explorers or uncover the history of fearsome bushrangers.  Visit the homesteads and landmarks that make you wonder what life was really like over one hundred and fifty years ago.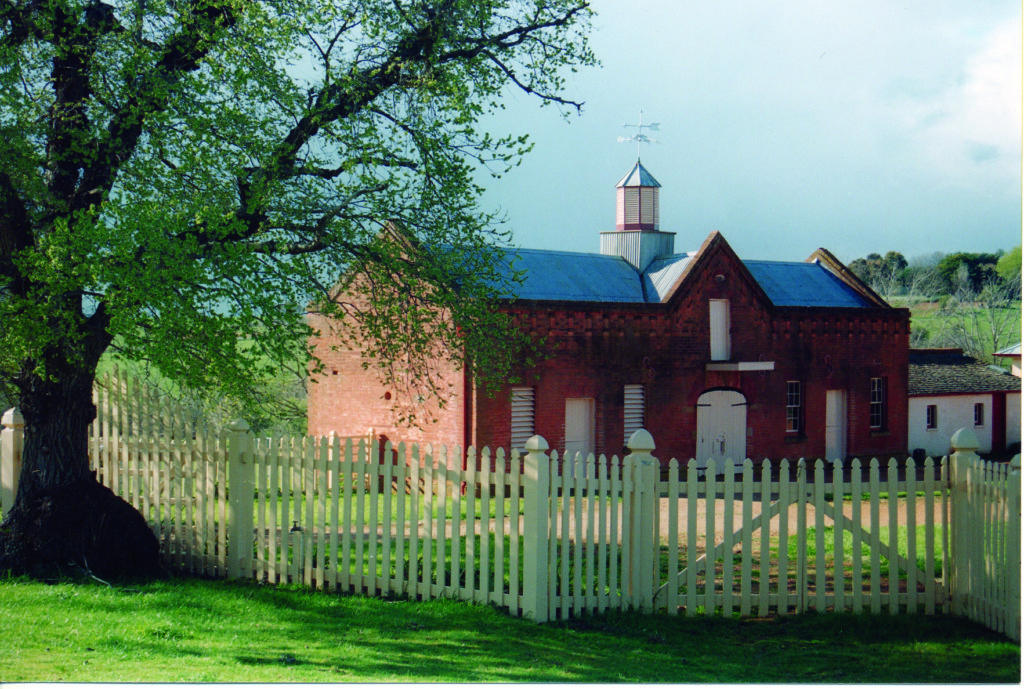 Rejuvenate with others
Feel the energy and laughter of a weekend away with friends shopping to your hearts content. Visit sleepy villages bursting with character and hidden retail gems. Discover B&B's and homesteads offering peaceful getaways and slow, easy mornings, interrupted only by the sound of nature and a cool autumn breeze.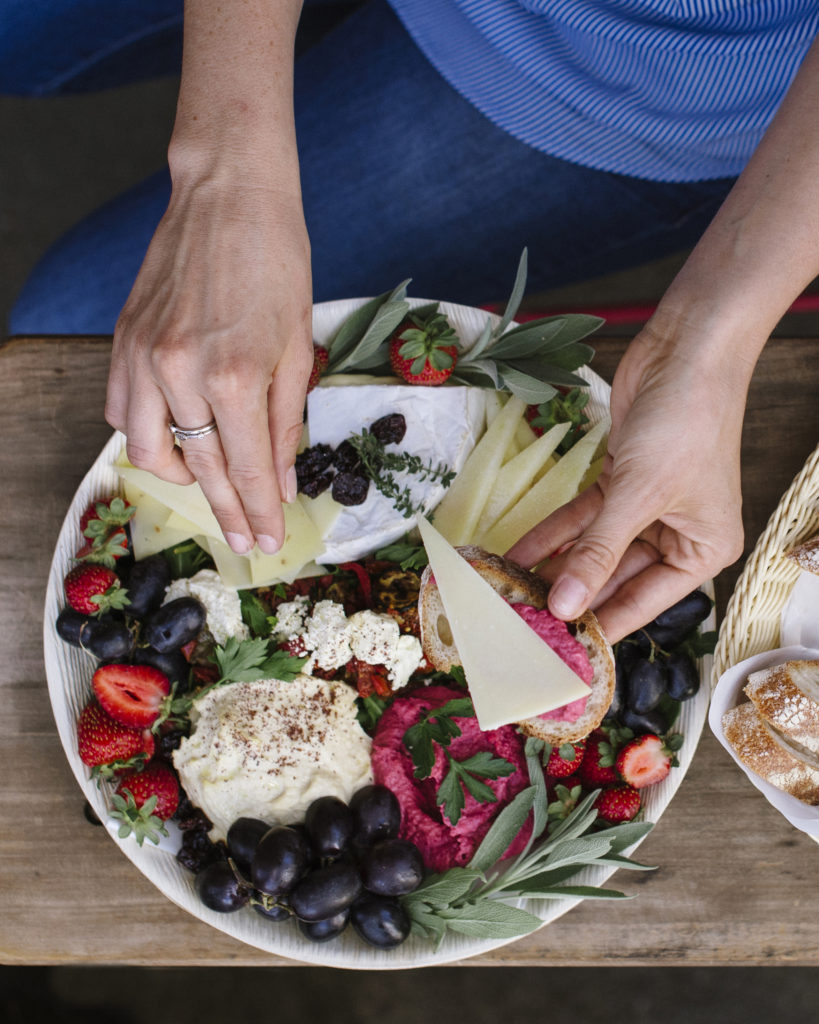 Imagine yourself immersed in any one of these moments this long weekend… perfect isn't it!
Choose your moment and escape to Yass Valley this Easter.
For more inspiration when planning your getaway please visit the Yass Valley Escape webpage. Please check Easter trading hours for all businesses you intend to visit or call the Yass Valley Information Centre on 1300 886 014 during opening hours for assistance.
We wish you and your family a very happy and safe Easter!
– Written by Natasha Maguire