Winter in Yass Valley
With winter here, there's never been a better time to grab a few friends or family members and escape to a cosy B&B or country homestead and enjoy a weekend of wholesome food, great wine and relaxing evenings snuggled up by the fireplace.
We invite you to venture off the highway and enjoy a nourishing meal at some of Yass Valley's quaint cafes. Think soups, crusty bread, handmade pies and THE best coffee. If lazing by the warm open fire is too sedate for you, plan to conquer part of the 426km long Hume and Hovell Walking Track.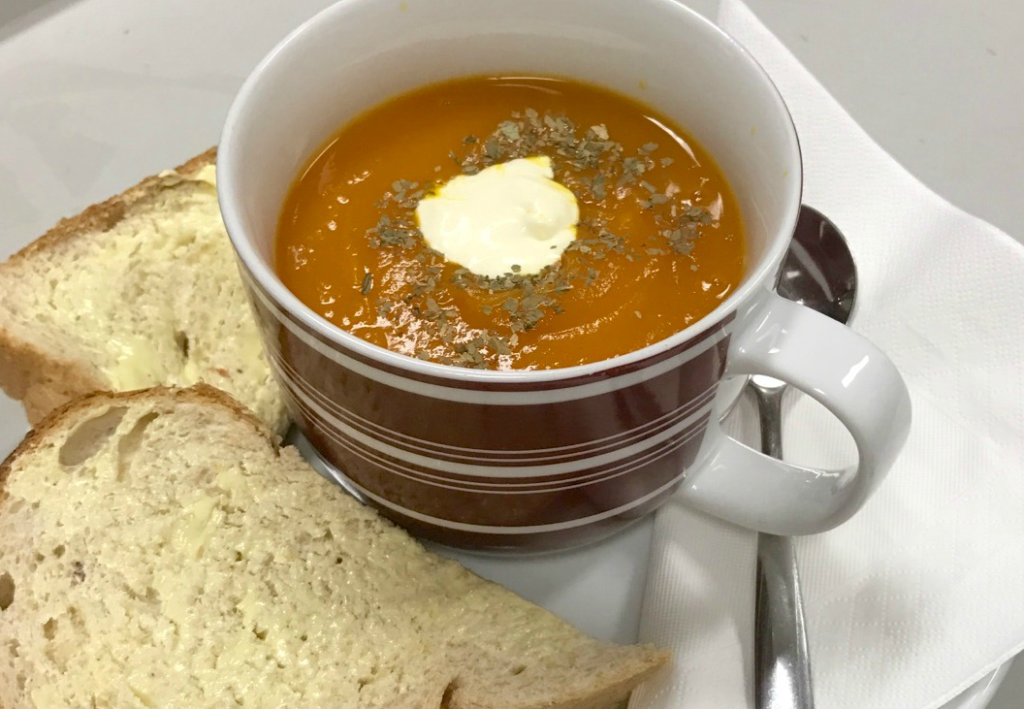 Yass Valley cafes welcome weary travellers with winter warmers
Yass Valley boasts a large number of quaint cafes serving exceptional food that are set to welcome weary travellers with some delicious winter warmers. Think soups, crusty bread, handmade pies and THE best coffee.
With five major roads connecting travellers between Sydney, Melbourne, Canberra, Central NSW and beyond, our region's cafes make Yass Valley the perfect place to fuel up without having to make major adjustments to your itinerary. From modern takes on coffee shops, to cafes set in picturesque and historical locations,  you can read this month's feature article to find out where you can enjoy a warming bite to eat, accompanied by a hot cup of tea or coffee.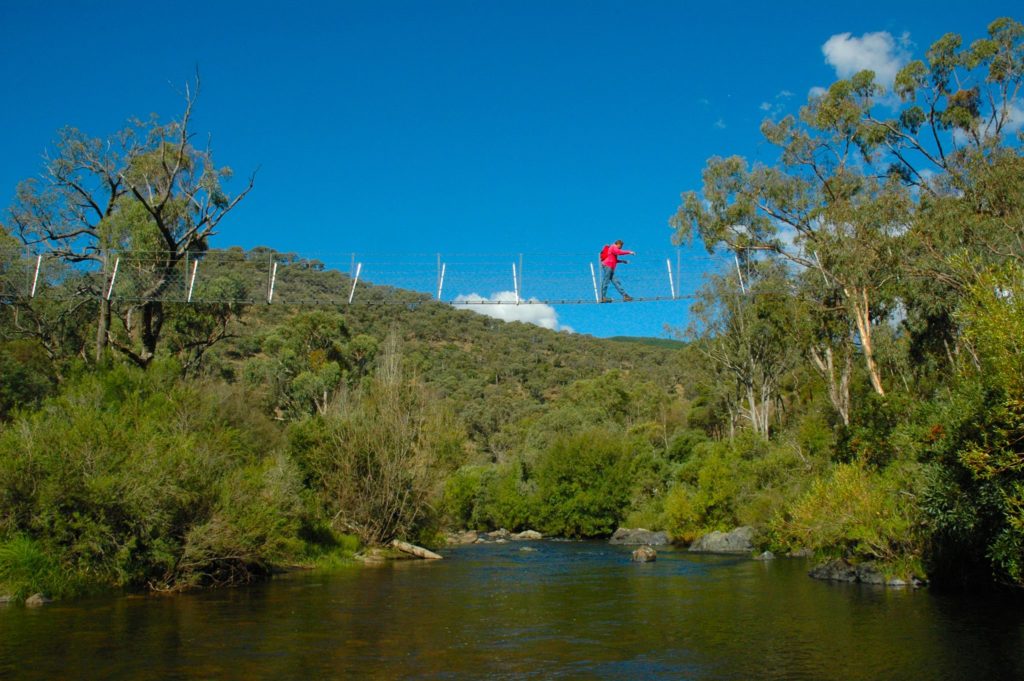 Hume and Hovell walking track – new website
The Hume and Hovell Track is an epic trail in the south east of NSW that traverses rugged and beautiful countryside. Following a mix of public roads, fire trails, purpose-built single tracks and over 100 footbridges, it follows as closely as possible the route taken in 1824 by the famous overland explorers Hamilton Hume and William Hovell.
Stretching 426km, the track passes through the towns of Yass, Wee Jasper and Albury, and nearby the towns of Tumut, Talbingo and Tumbarumba offering a variety of topographies and vegetation types, as well as numerous points of historic interest.
A new website, Facebook and Instagram page have recently been launched which make planning your walk easier. You can use an interactive map to view detailed sections of the track and campsites, with lots of images to help prepare the avid adventurer with what may lie ahead.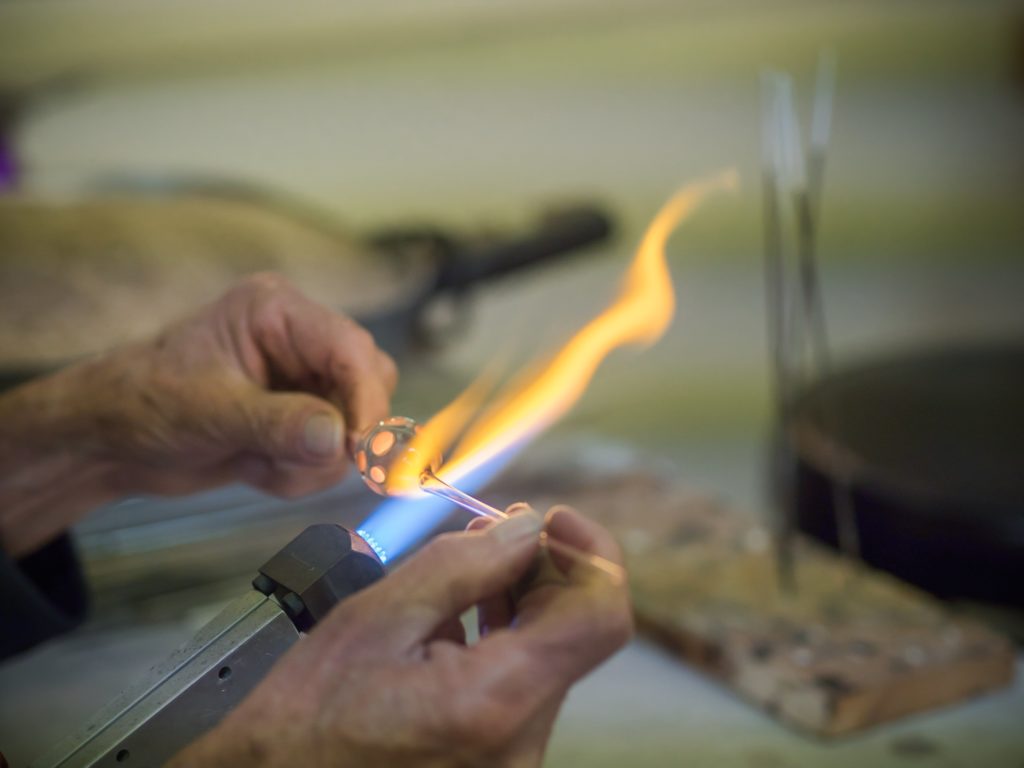 Online Influencers head to Yass Valley
We were honoured to host a number of online influencers to Yass Valley over the last few months – and they couldn't speak more highly of their experiences in our beautiful region.
In March we invited Liz Posmyk to spend a weekend exploring the historic elements of Yass Valley. Liz began in Yass and weaved her way through the Wee Jasper Valley, to spend the night discovering what the little village at the foothills of the Brindabella Mountains has to offer.  You can read about Liz's adventure in her article 'Exploring the historic Yass Valley at a gentle pace'. Be sure to take a look at Liz's Facebook and Instagram posts (from March) showcasing her time spent in Yass Valley.
In April we hosted Fran Tapia, who enjoyed a couple of days meandering through the villages of Bowning and Binalong. Fran was captivated with our local glass blower Peter Minson and even tried her hand at blowing her own glass bubble. Fran enjoyed a delicious High Tea, which is newly available at Mayfield Mews. Read more about Fran's adventure in her feature story 'Discovering the Gems of Yass Valley,' and her Instagram posts. You can also follow Fran's explorations via the So Frank Facebook page.
Keep your eye out for our Spring Newsletter which will feature experiences enjoyed by more online influencers.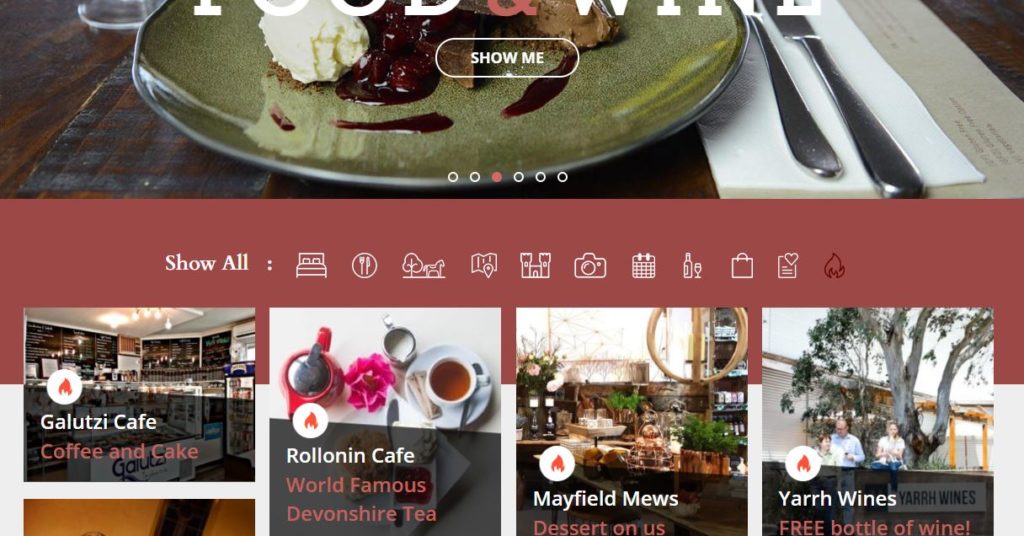 Hot Offers available in Yass Valley
We've put together a list of special deals available during winter. Find the current hot offers by clicking on the flame on our home page. Just be sure to check the validity dates and terms of redemption. Enjoy!
Connect with Yass Valley
Help us spread the word.  We think Yass Valley is a wonderful place full of exciting things to see and do. If you agree please share your images, stories and reviews on our social media channels using the hashtags #yassvalley or #visityassvalley to join in on the conversation.
 – Written by Natasha Maguire