Is it possible to experience over 150 years of history in just one morning? It sure is! The Yass Valley Information Centre team recently spent a morning experiencing a taste of Yass Valley's heritage and arts offerings. Here are our picks for a historical filled half day in our region.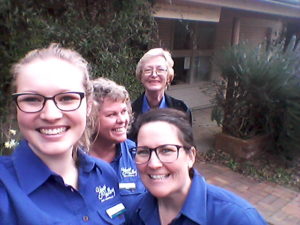 The museum offers railway enthusiasts of all ages the opportunity to experience what rail travel would have been like all those years ago – imagine being dressed in your best and having just rolled in to old Yass Town Station on the 1307 steam locomotive. A team of exceptional volunteers are on hand to take you through the exhibits that include delightful model train track, the Vulcan locomotive 530 and the shortest raised platform in Australia.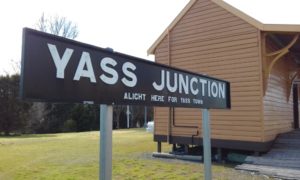 The historical home of great Australian explorer Hamilton Hume is definitely one for the itinerary. This remarkable property, now run by the National Trust, is one of the oldest surviving rural houses in Yass. It's easy to believe you're in the mid-1800s, with the cottage bursting at the seams with bygone pieces and an old world charm.
To truly appreciate the historical significance of this Cooma Cottage, a guided tour is a must.  You will enjoy quirky stories from Hume's day, expertly passed down through the passages of time.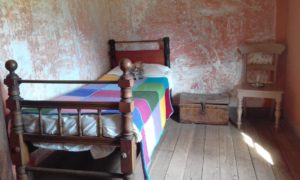 History of Yass Town
Head back into Yass where you can enjoy a stroll through the main street, down past the river and along some centrally located residential streets. Allowing for a diverse snapshot of period buildings and architecture as depicted in the Yass Historical Walk and Drive . The Yass Courthouse boasts some serious architectural 'wow factor', and right next door you will find the 'Rose Inn', the oldest remaining building in town.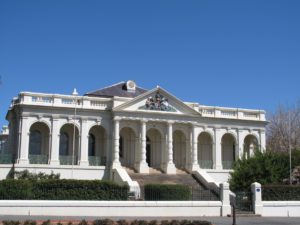 To top off of the morning, pay a visit to the Yass and District Museum. Here you will find a variety of objects that the museum staff have been sourcing and collecting for over 50 years! Among them is a complete scale model of the Yass' main street in 1895. Incredible history!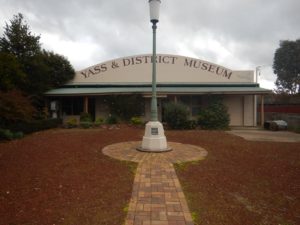 So there you have it. Our top picks for a half day journey through Yass Valley's history. We are privileged to have a town that is so rich in historical significance and charm.
For opening times and more information on any of the above locations, visit Heritage and Arts or  drop in and see the team at Yass Valley Information Centre or call us on 1300 886 014.